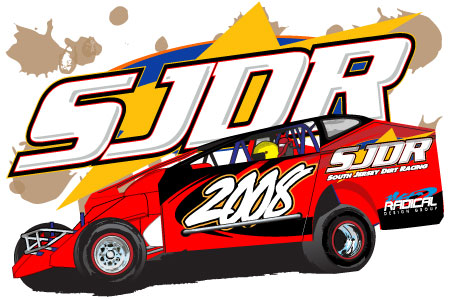 2010 SJDR
Season Preview Photos
03/25/10





---
2010 SEASON PREVIEW
Page 1
JOE "GEEZER" FANELLI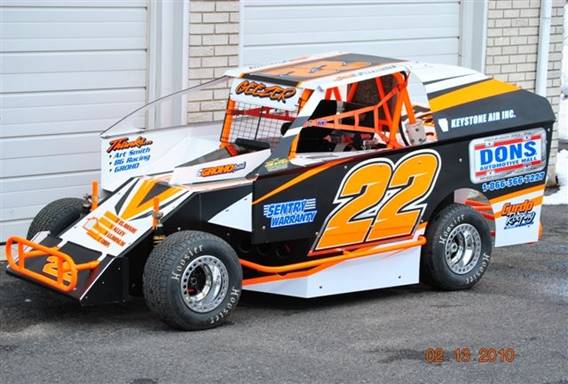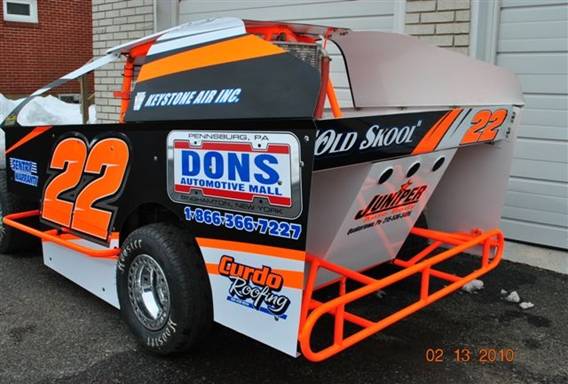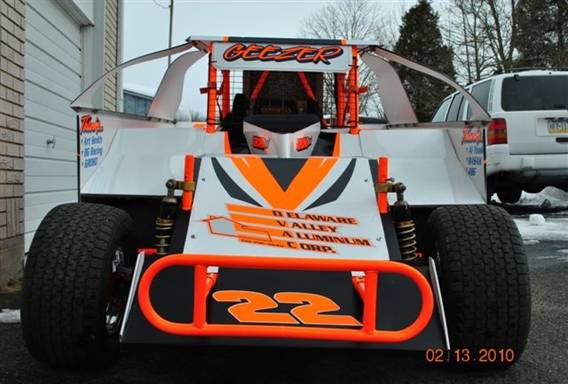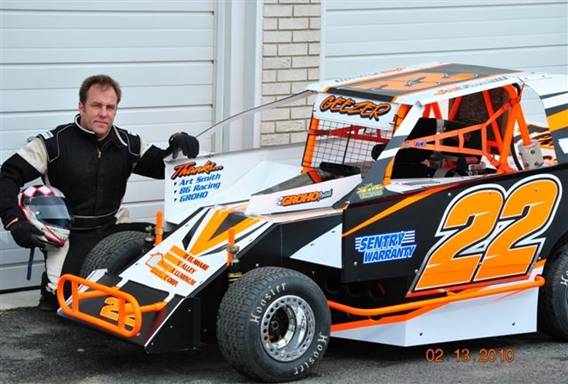 Joe ''Geezer'' Fanelli will be joining crew chief Joe ''GROHO'' Grocholski as they recently formed ''TEAM JOE'' for 2010. Racing the complete xcel chassis 600 modified series presented by Hoosier Tires Mid Atlantic in the #22 machine.Marketing Partners include : Don's Automotive Mall, Delaware Valley Aluminum Corporation, SENTRY WARRANTY, Keystone Air, Curdo Roofing, Al Yusko, Art Smith, and Juniper Auto Body of Quakertown. Please patronize our sponsors. You can join ''TEAM JOE'' by calling Geezer @ 610-389-1184 right now. Shoot me an e-mail @ jfanelli@gocfs.net to get a weekly report on the upcoming #22 racing action.
KEITH PRUTZMAN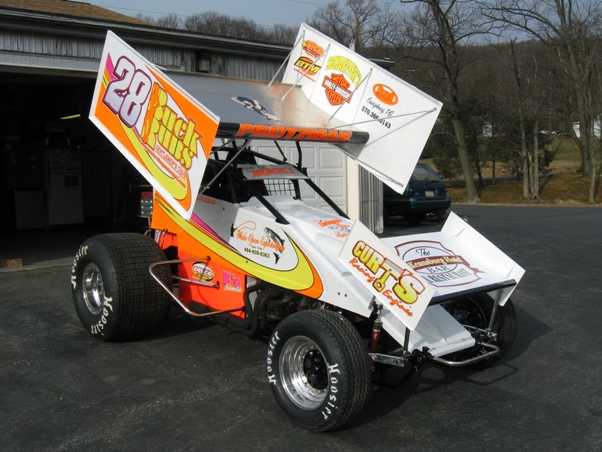 www.keithprutzmanracing.com
RYAN WATT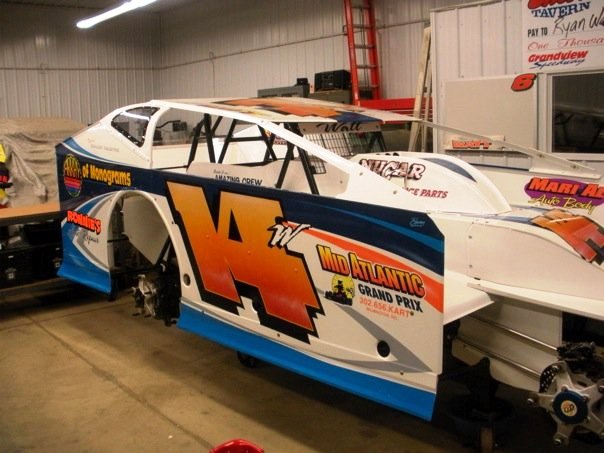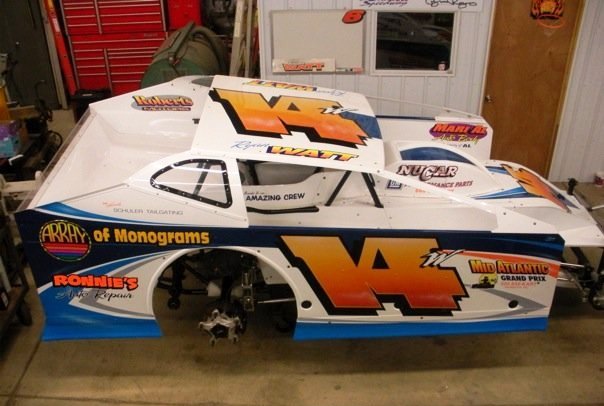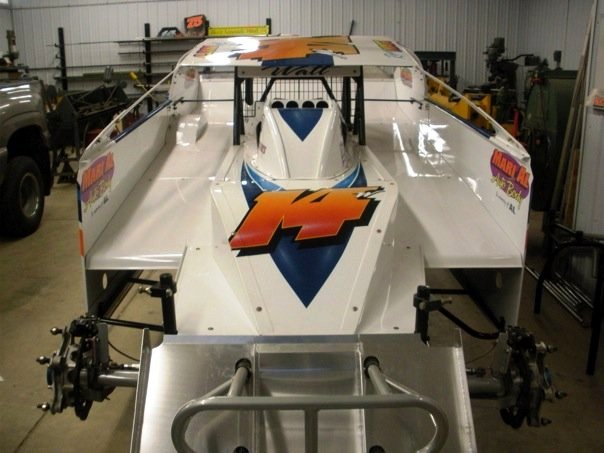 Ryan Watt will run a Big Block Modified at Bridgeport Speedway for Ron Roberts Jr.
CRAIG WHITMOYER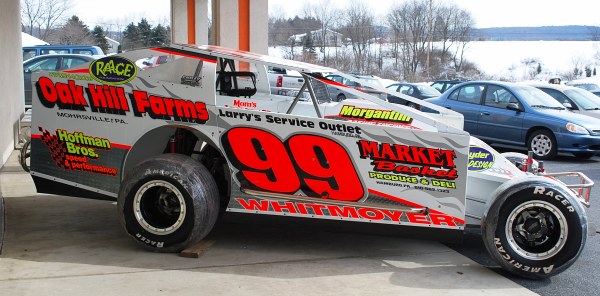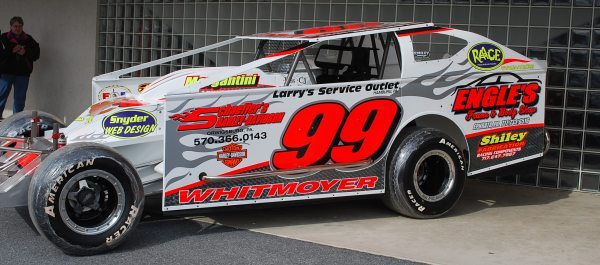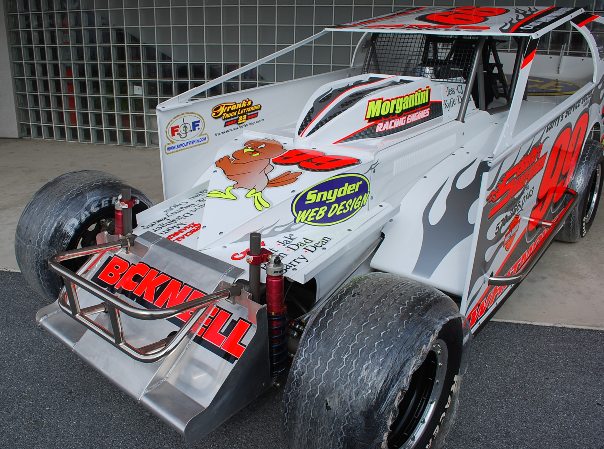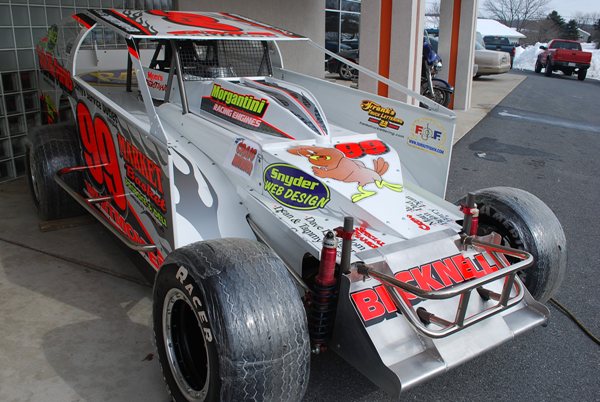 Kristen Snyder Photos
KENNY ECKERT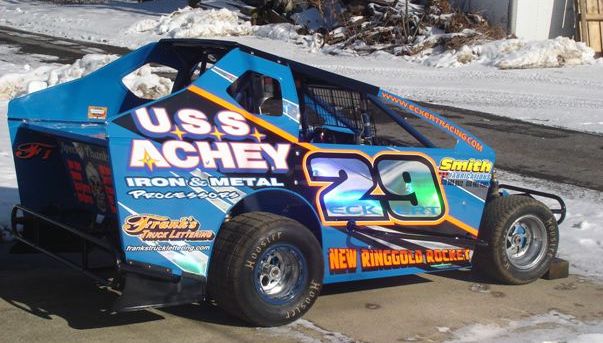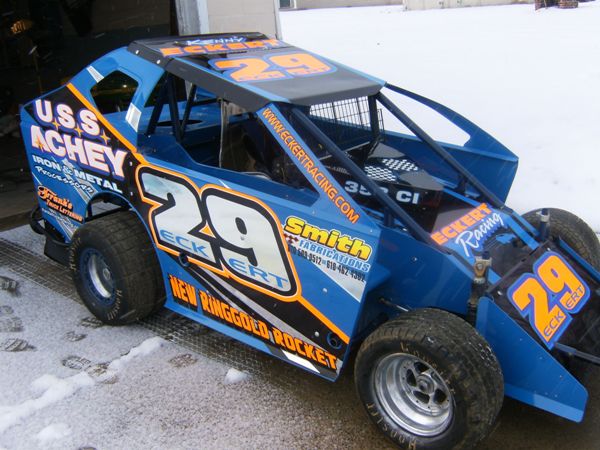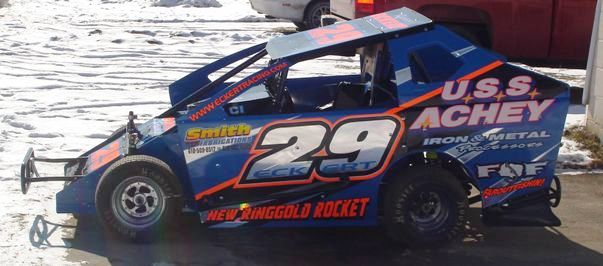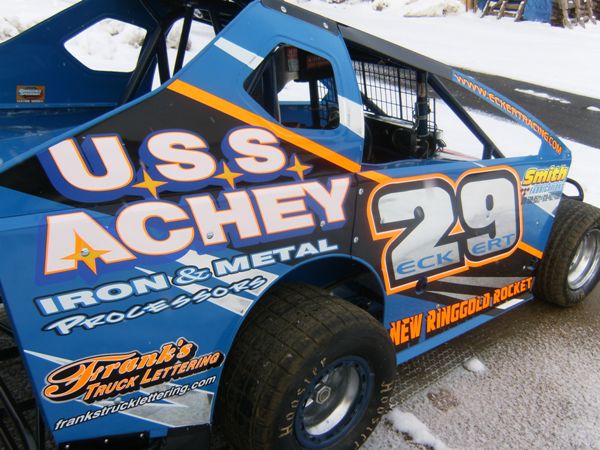 Kenny Eckert's Stage One Modified which will be ran at Borger's Speedway every Satruday night.
DANNY NICHOLAS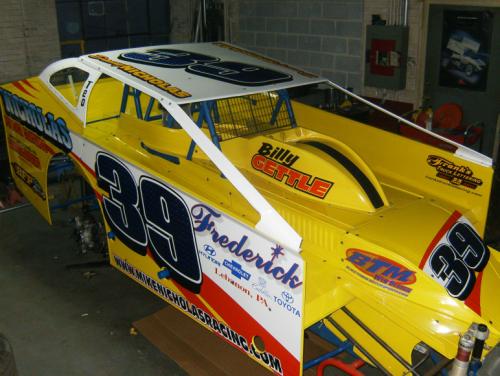 Danny Nicholas 358 SBM Teo/Gettle Motor-Big Diamond Raceway.
JEROMY GUISTWITE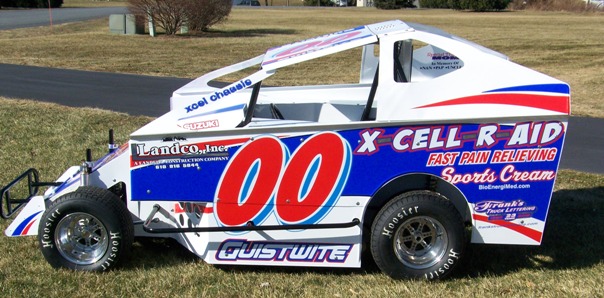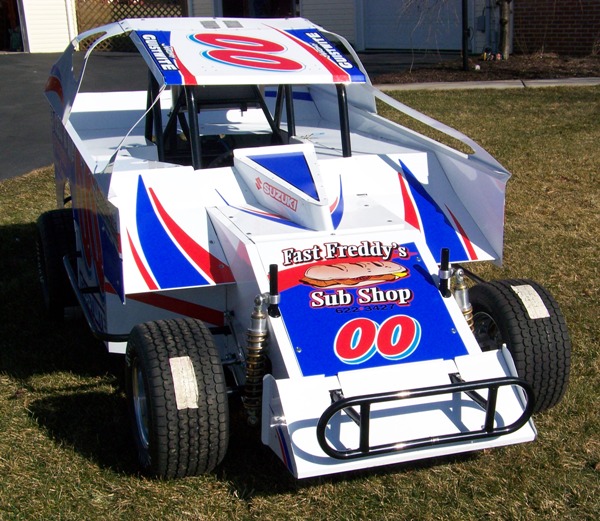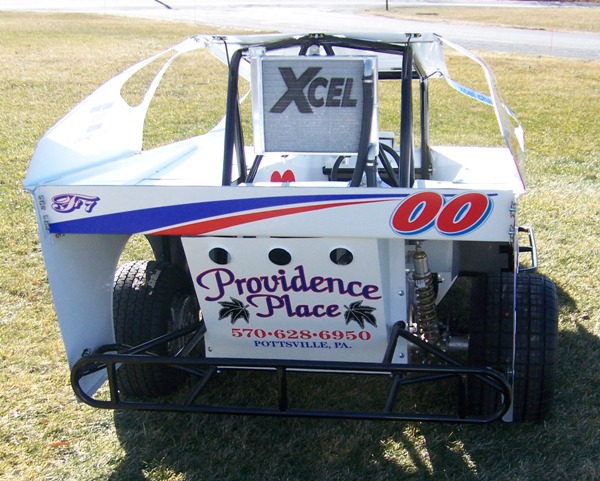 Guistwite Motorsports #00 600cc Modified
Driver: Jeromy Guistwite
Sponsors: X-Cell-R-Aid Sports Cream, Llandco, Providence Place
Retirement Community, Fast Freddy's Sub Shop
Lettering by Franks Truck Lettering
RON GEORGE JR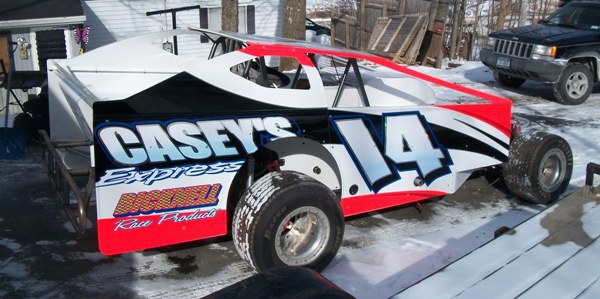 Ron George Jr's DIRTcar Big Block Modified.
Graphics by WMD/Wolf Motorsports Designs Gloversville, NY.
JOHN WILLMAN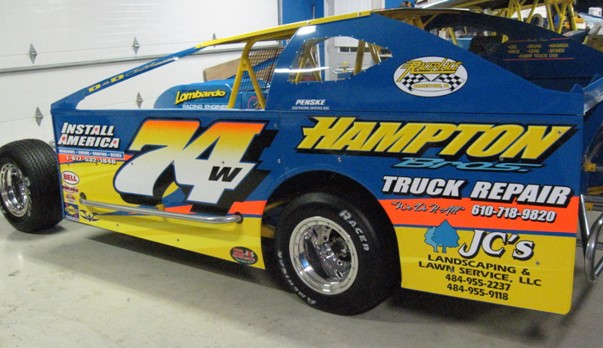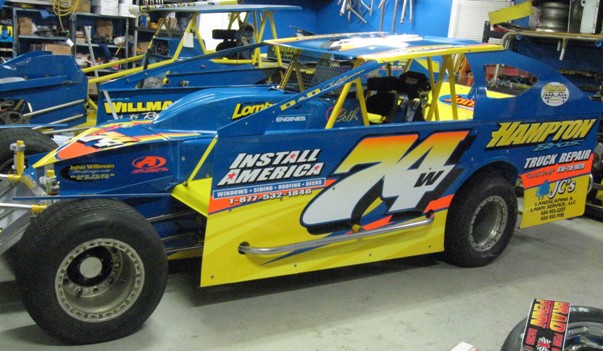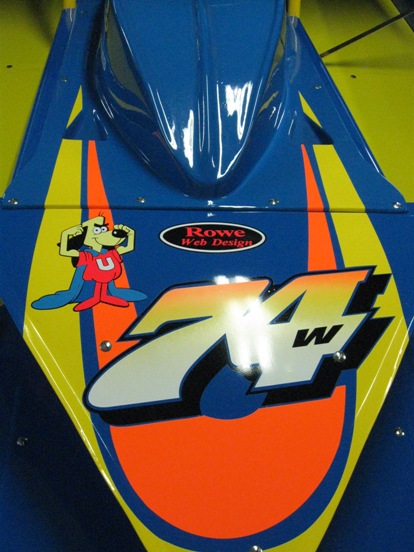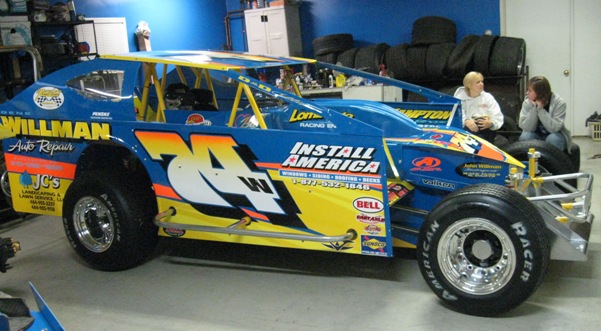 John Willman 74W
TYLER BARTIK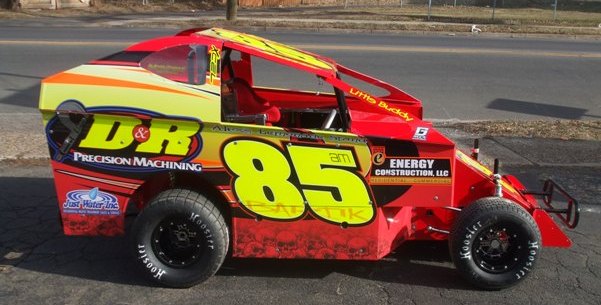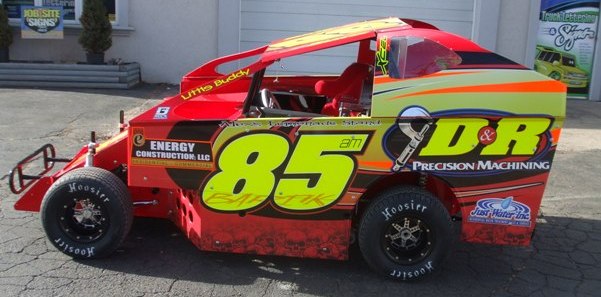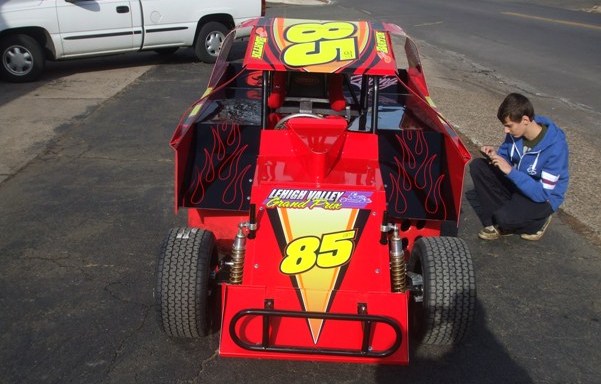 This is Tyler Bartik's 2010 Xcel 600 Modified. He would like to thank his sponsors D&R Precision Machining, E Energy Construction LLC, Just Water Inc, Lehigh Valley Grand Prix and we are proud to support Alex's Lemonade Stand. Also special thanks to Nana, Pop Pop, Jim and Patty
---
Copyright © 1998-2010 by South Jersey Dirt Racing/ToddJ All Rights Reserved. Born on date April 21, 1998