05/26/2006

---
WILLIAMS GROVE 5/19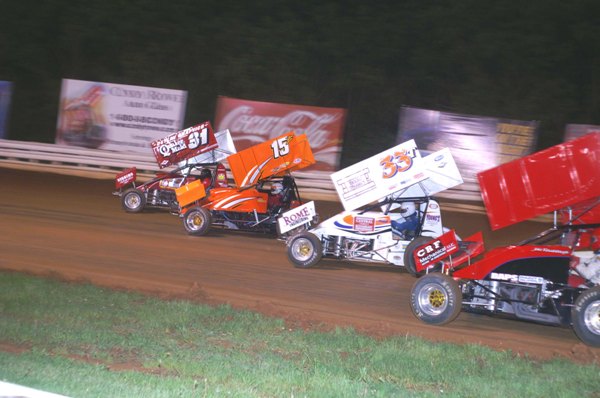 PICT0081 copy.jpg) Racing four wide off turn two are 31 Tim Higgins, 15b John Barnett, 33T Todd Spangler.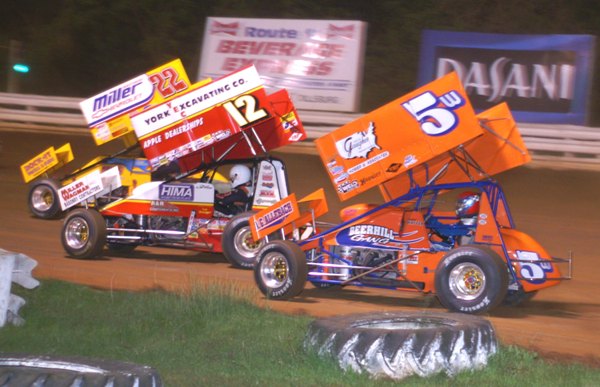 PICT0092 copy.jpg) in turn two three wide are 22j Fred Rahmer, 12 Chad Layton, and 5W Todd Shaffer.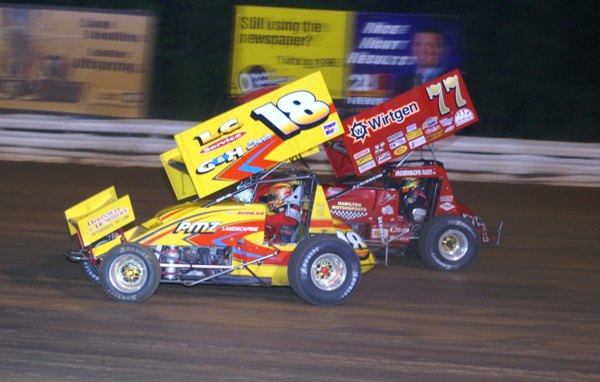 PICT0109.jpg) 77 Greg Hodnett takes the outside around 18 Ryan Bohlke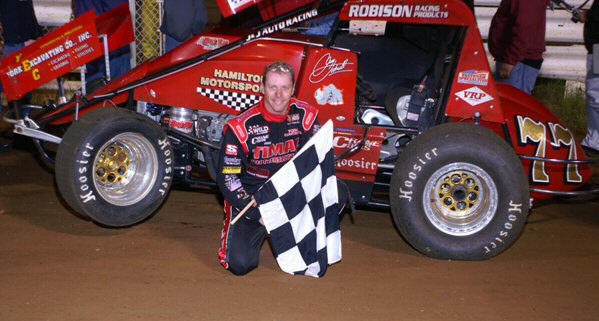 PICT0129.jpg ) In victort lane is the 410 feature winner is Greg Hodnett. He flipped after taking the checkered flag in turn one.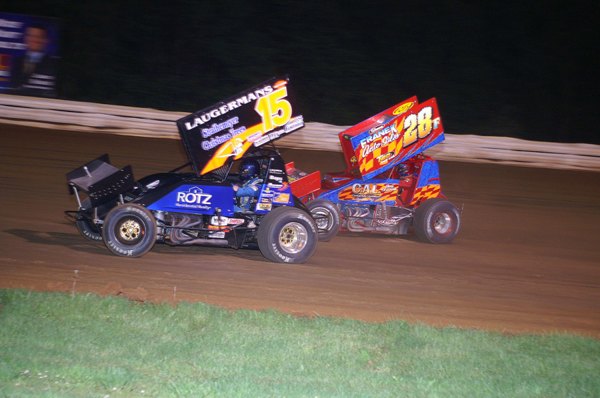 PICT0139.jpg ) 15 Adam Wilt takes the inside past 28F Davy Franck.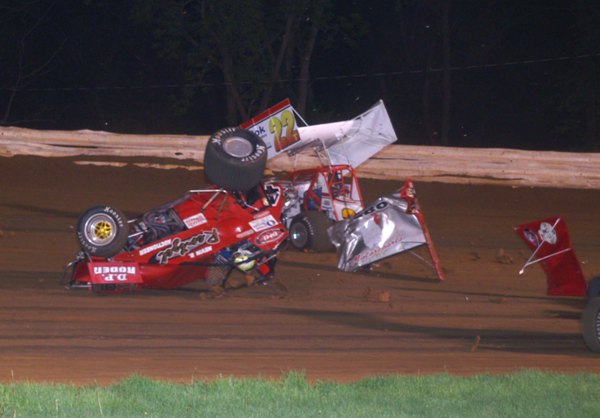 PICT0144 copy.jpg ) 4b Adrian Shaffer takes a hard landing after flipping in turn one.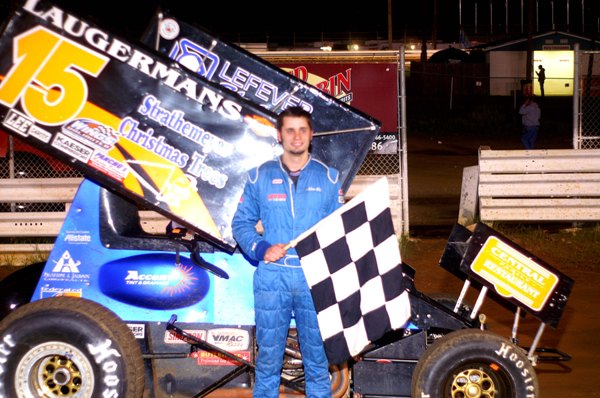 PICT0163 copy.jpg) For his first win ever in a sprint car is 15 Adam Wilt.
ALL PHOTOS ARE PROPERTY OF THE RESPECTIVE PHOTOGRAPHERS AND MAY NOT BE USED WITHOUT THEIR CONSENT
---
Copyright © 1998-2006 by South Jersey Dirt Racing/ToddJ All Rights Reserved. Born on date April 21, 1998