06/20/2006

---
SUSQUEHANNA 6/8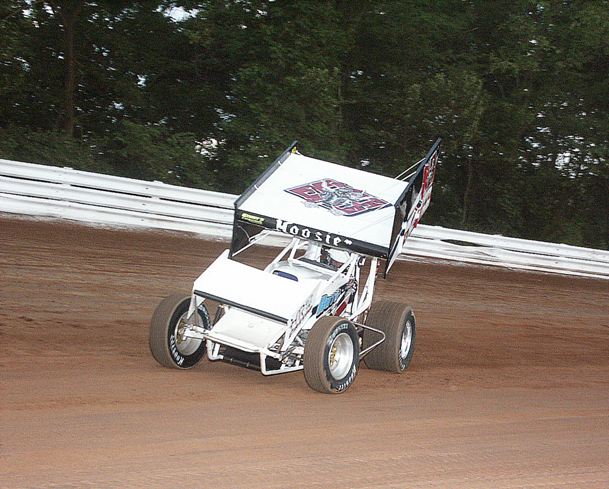 PICT0036.JPG )Danny Lasoski races into turn 3 during time trials.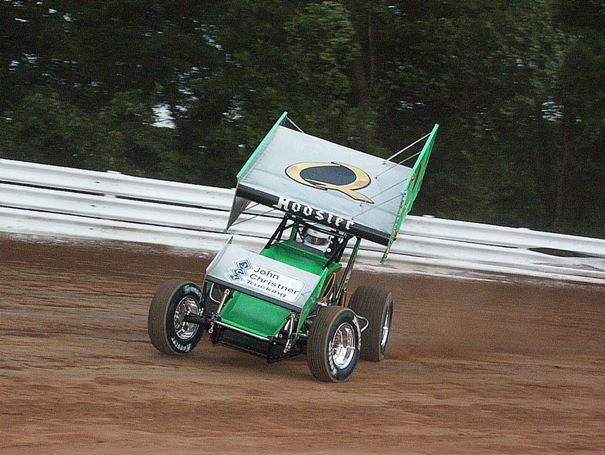 PICT0052.JPG ) Steve Kinser race into turn 3 in time trials.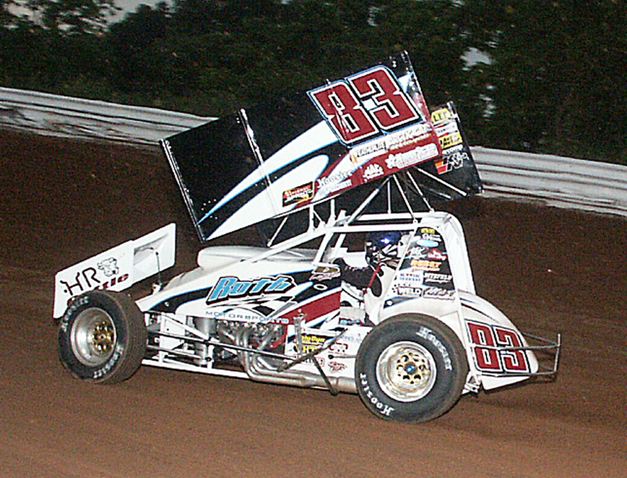 PICT0113.JPG ) Danny Lasoski races off turn four.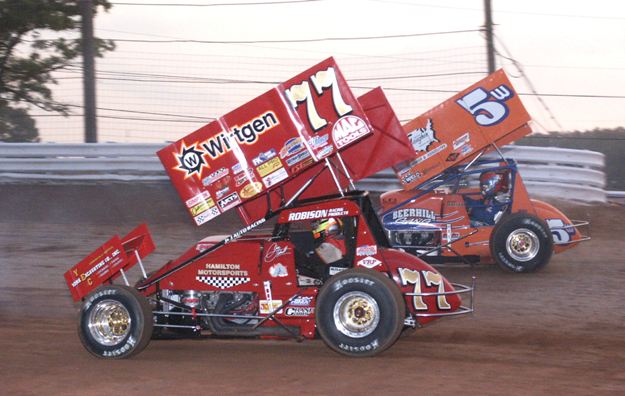 PICT0225.JPG ) 77 Greg Hodnett and 5w Todd Shaffer race side by side around turn one.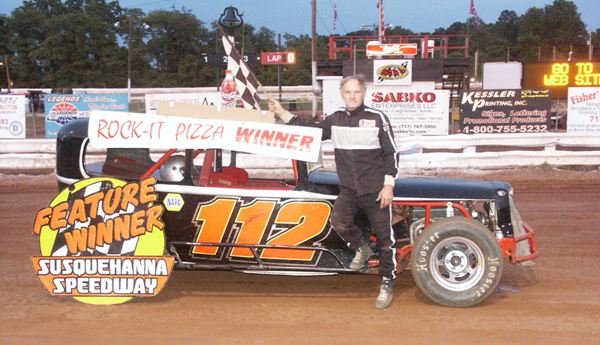 PICT0260.JPG ) The classic car winner is 112 Bill Brown Jr.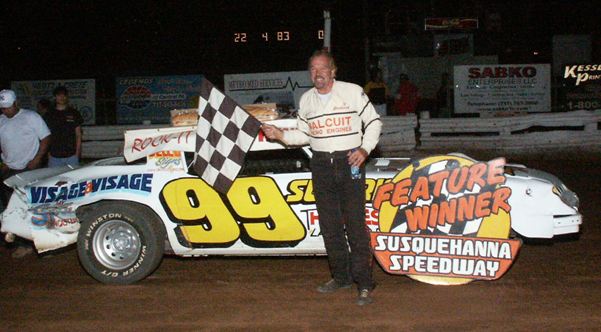 PICT0363.JPG Winning the Extreme Stock feature is 99 Chris Heller.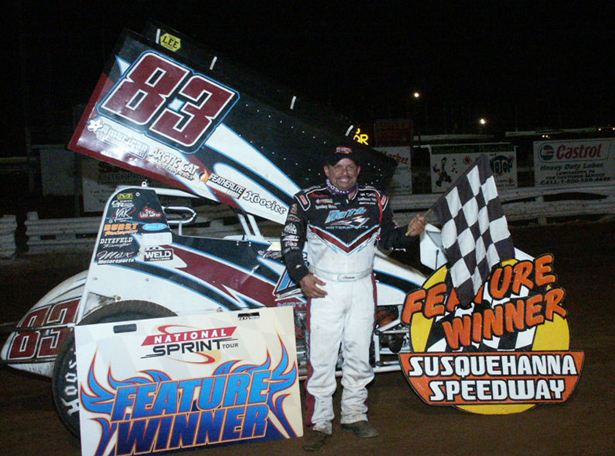 PICT0384.JPG ) NST feature winner Danny Lasoski.
ALL PHOTOS ARE PROPERTY OF THE RESPECTIVE PHOTOGRAPHERS AND MAY NOT BE USED WITHOUT THEIR CONSENT
---
Copyright © 1998-2006 by South Jersey Dirt Racing/ToddJ All Rights Reserved. Born on date April 21, 1998