05/26/2006

---
PORT ROYAL 5/20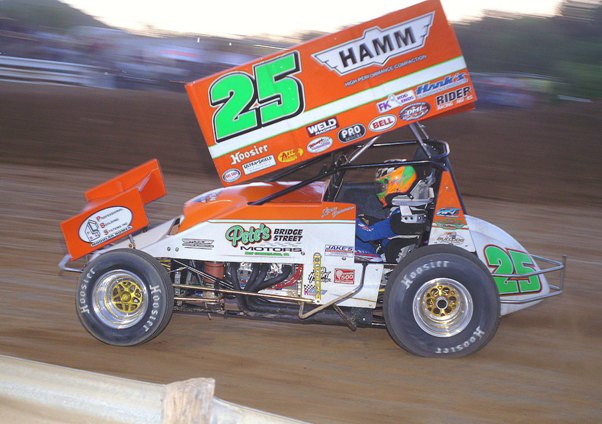 PICT0366.jpg) Lance Dewease races hard off turn four during time trials.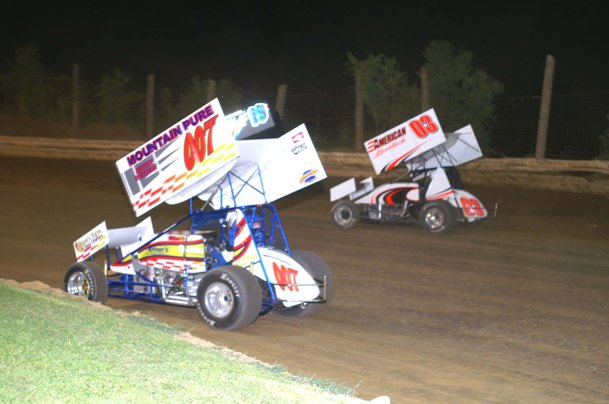 PICT0422 copy.jpg ) Racing for position off turn two are 007 Josh Dressler, 19 Cale Grubb, and 03 Clark Simonton jr.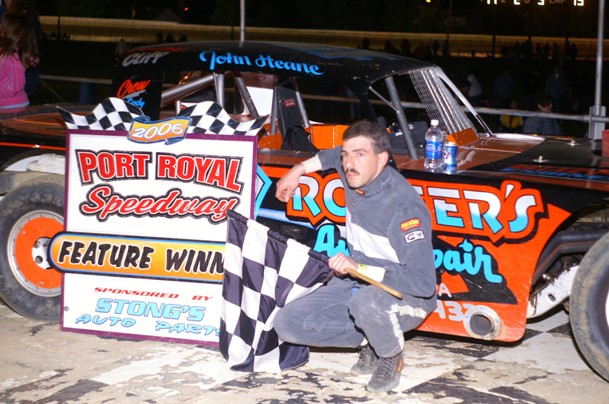 PICT0470.JPG) Prostock feature winner John Heane.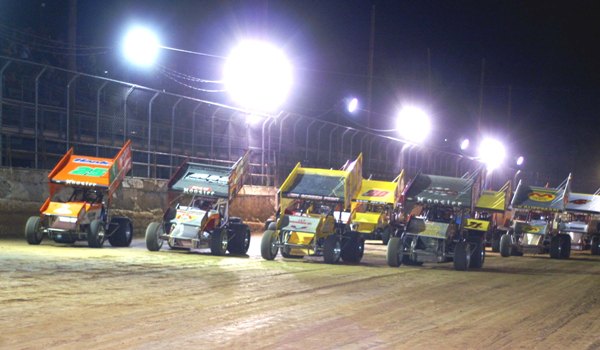 PICT0479 copy.jpg ) Four wide parade lap.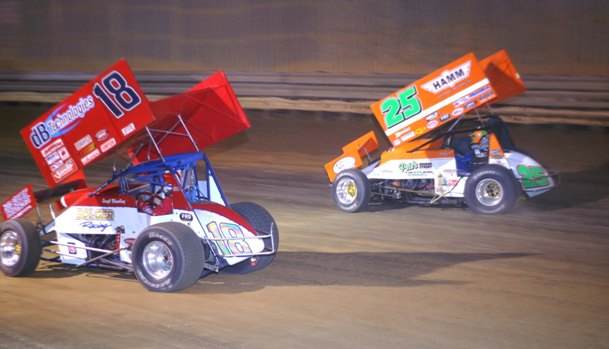 PICT0563 copy.jpg) 25 Lance Dewease takes the outside around 18 Daryl Stimeling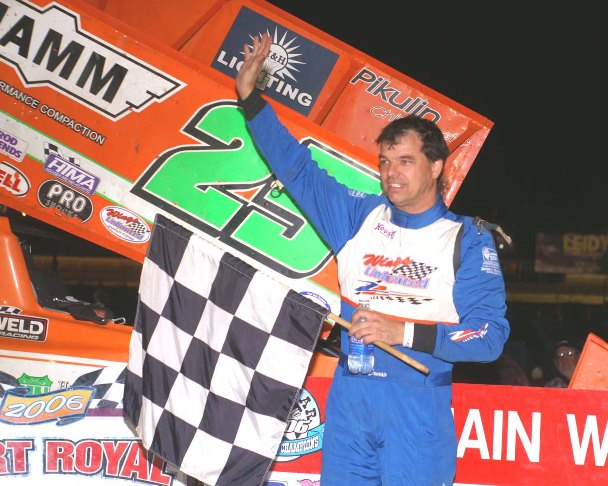 PICT0569 copy.jpg) Allstar feature winner Lance Dewease.
ALL PHOTOS ARE PROPERTY OF THE RESPECTIVE PHOTOGRAPHERS AND MAY NOT BE USED WITHOUT THEIR CONSENT
---
Copyright © 1998-2006 by South Jersey Dirt Racing/ToddJ All Rights Reserved. Born on date April 21, 1998