07/20/2006

---
LINCOLN 7/15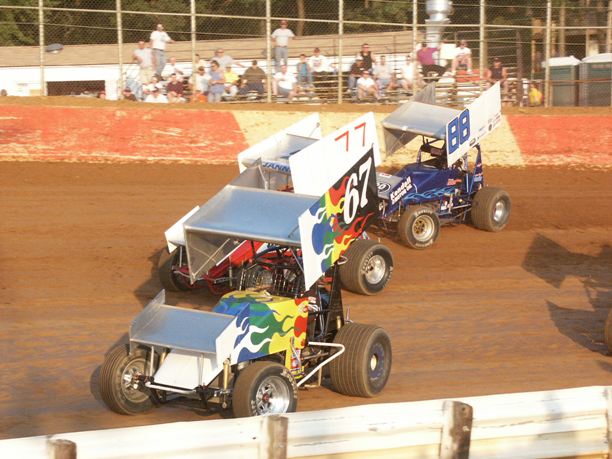 PICT0093.JPG ) Stacked off turn one are 67 Jason Cherry, 77j Rich Janney, and 88 Danny Dietrich.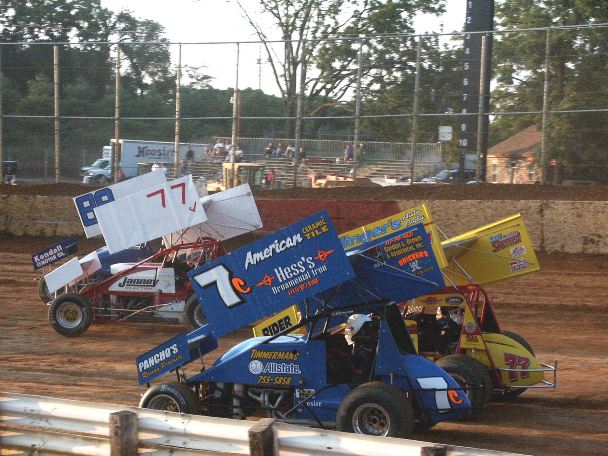 PICT0094.JPG )Racing hard off turn two are 88 Danny Dietrich, 77j Rich Janney, 77 Derek Locke, and 7c Chad Trout.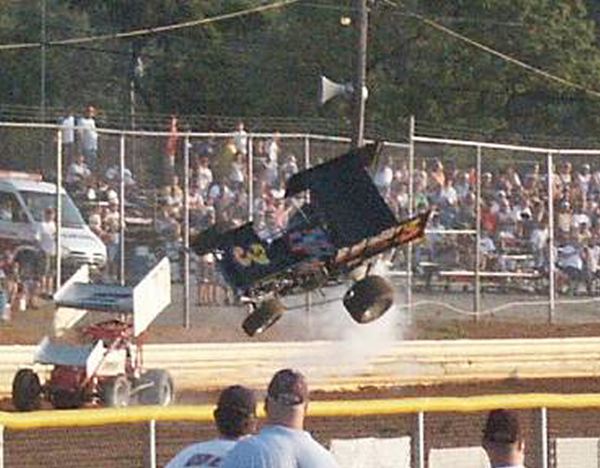 PICT0099.JPG ) Getting some airtime on the front stretch is 3r Bobby Rudisill.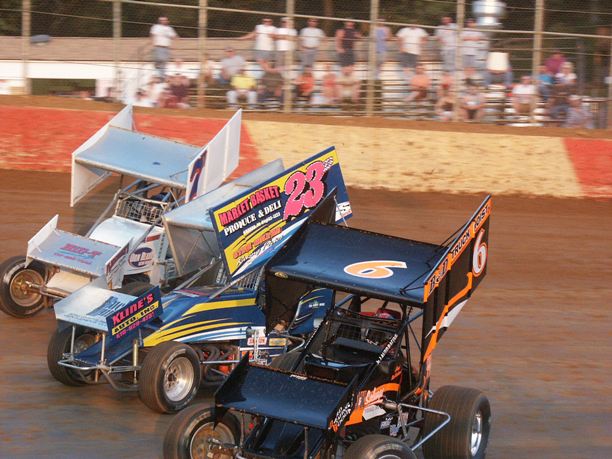 PICT0114.JPG )Scrambling for position in turn one are 6 Brad McClelland, 7v Jeff Rohrbaugh, and 23b Jim Bewley.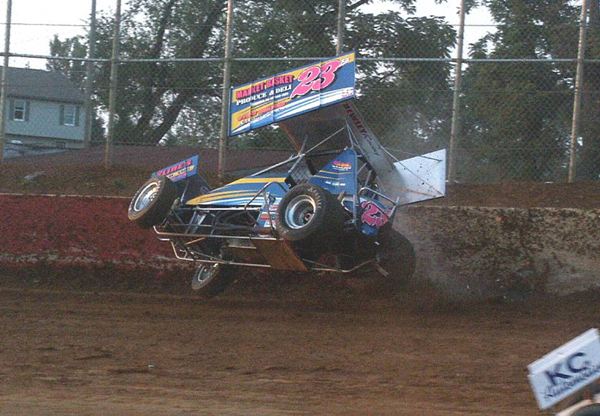 PICT0116.JPG ) Taking a hard flip during his heat race is 23b Jim Bewley.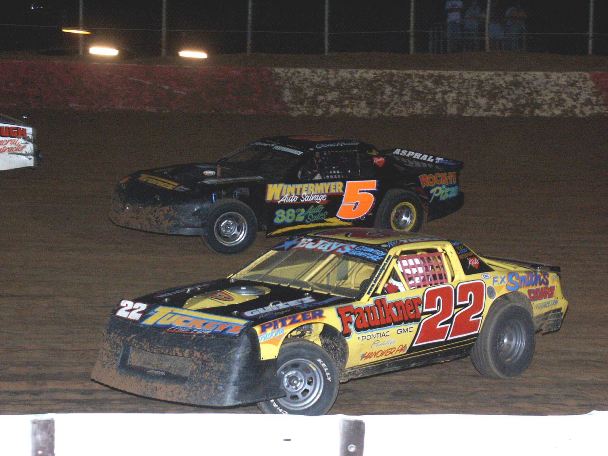 PICT0166.JPG ) 5 Gene Knaub races past 22 Nat Tuckey for his fifth thundercar win.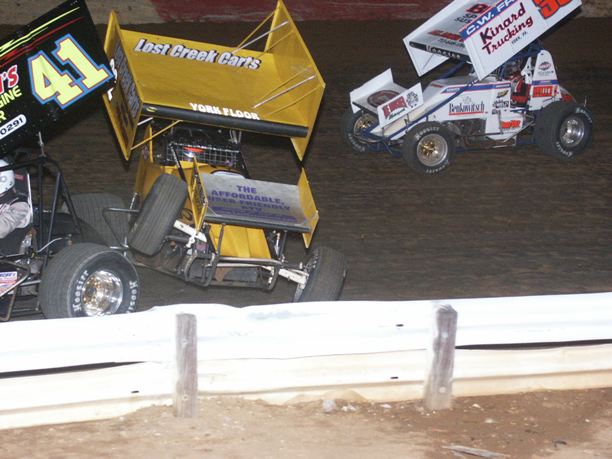 PICT0201.JPG ) Catching a ride on the back bumper of 41.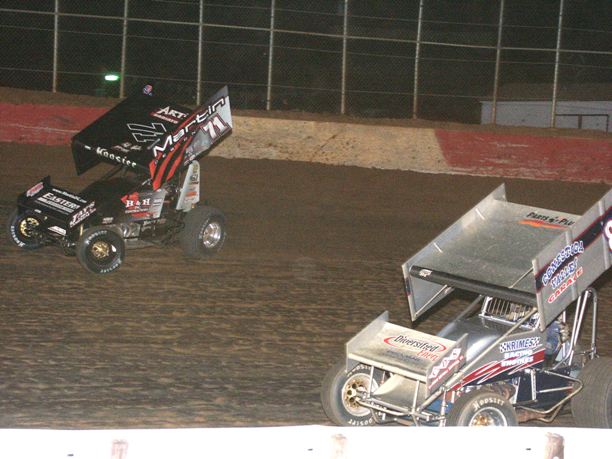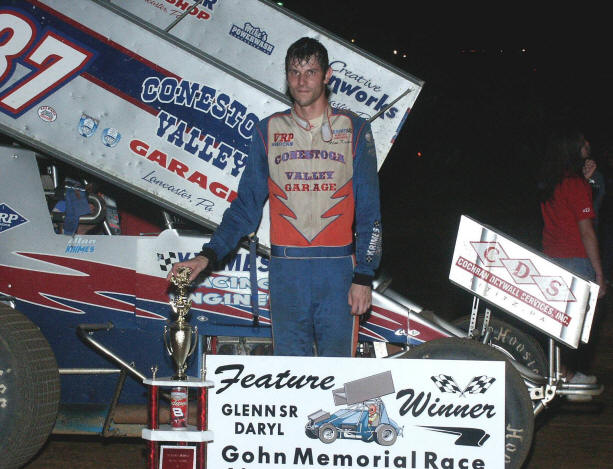 ALL PHOTOS ARE PROPERTY OF THE RESPECTIVE PHOTOGRAPHERS AND MAY NOT BE USED WITHOUT THEIR CONSENT
---
Copyright © 1998-2005 by South Jersey Dirt Racing/ToddJ All Rights Reserved. Born on date April 21, 1998