06/28/2006

---
LINCOLN 6/17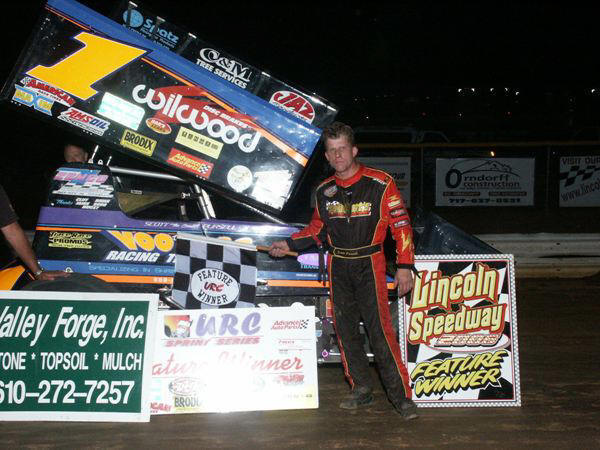 PICT0032.JPG ) URC race winner Scott Purcell.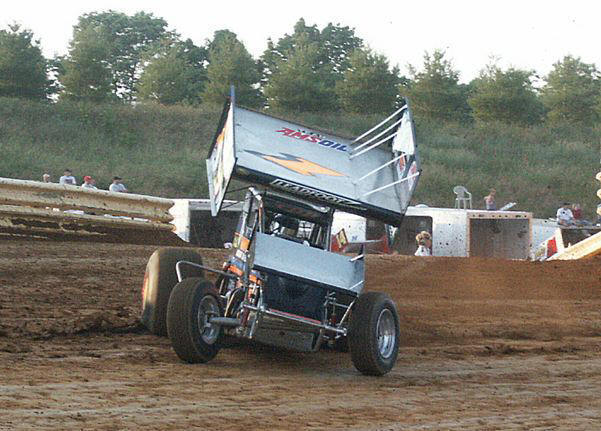 PICT0126.JPG ) Racing hard into turn three 1 Scott Purcell.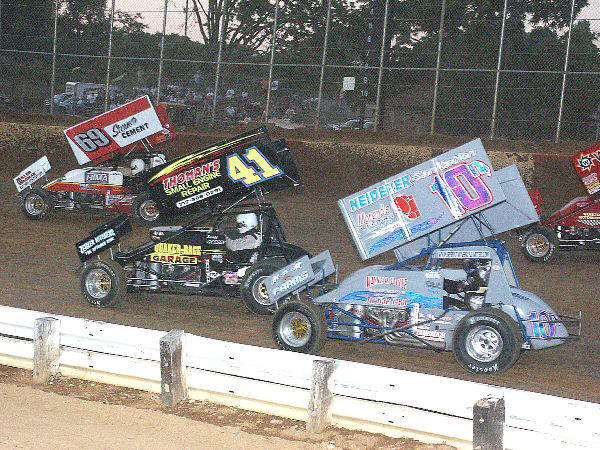 PICT0205.JPG 69 Chad Layton and 77 Greg Hodnett race for position.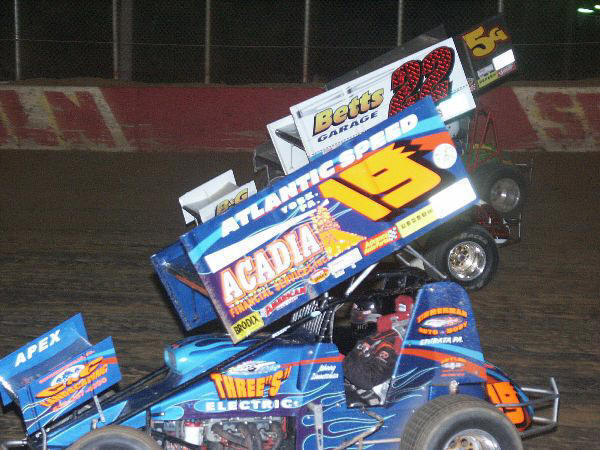 PICT0231.JPG )Three wide and racing for position (inside)19 Johnny Zimmerman, (middle) 22 Mark Betts, and (top) 5g Brian Seidel.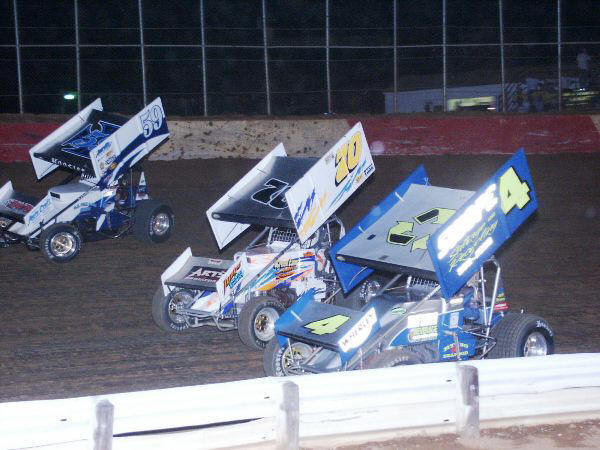 PICT0249.JPG ) racing three wide are 4 Eric Stambaugh, 70 Josh Schlosberg, and 59 Jim Siegel.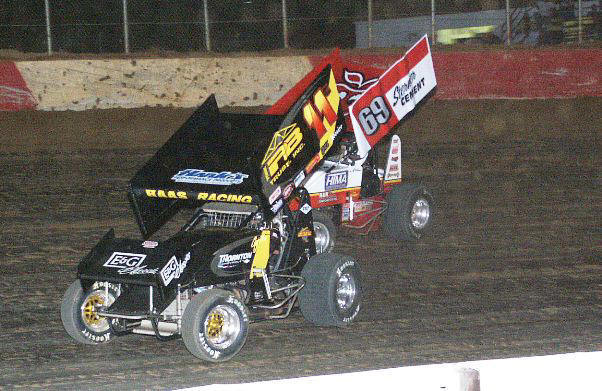 PICT0260.JPG ) 11 Cory Hass and 69 Chad Layton race for the lead.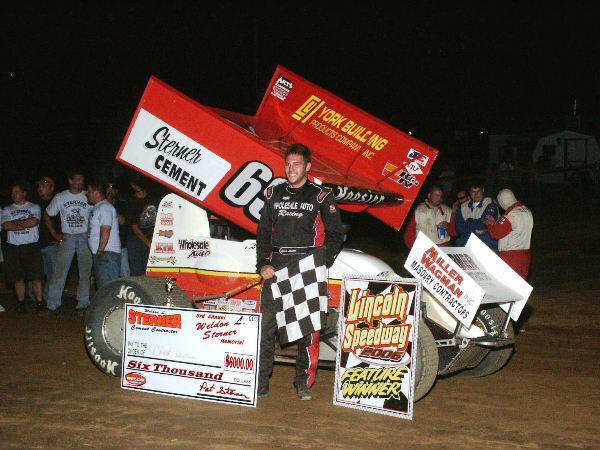 PICT0277.JPG ) Chad Layton takes the Sterner Memorial at Lincoln Speedway.
ALL PHOTOS ARE PROPERTY OF THE RESPECTIVE PHOTOGRAPHERS AND MAY NOT BE USED WITHOUT THEIR CONSENT
---
Copyright © 1998-2005 by South Jersey Dirt Racing/ToddJ All Rights Reserved. Born on date April 21, 1998