07/04/2006

---
HAGERSTOWN 6/28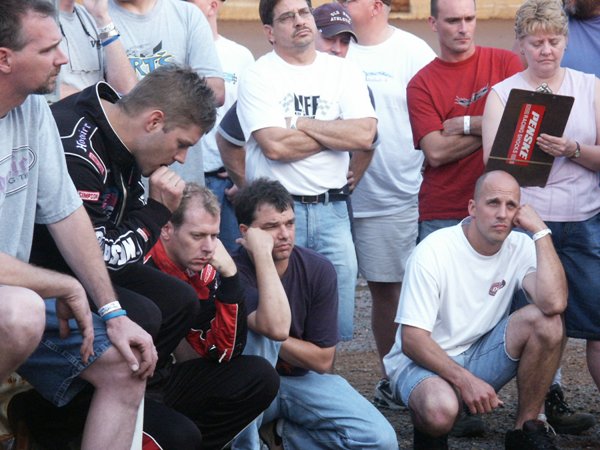 PICT0008.JPG ) Drivers meeting at Hagerstown.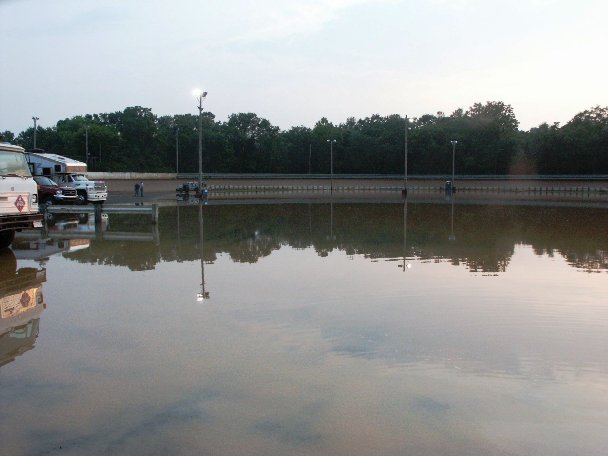 PICT0015.JPG ) The flooded infield at the speedway.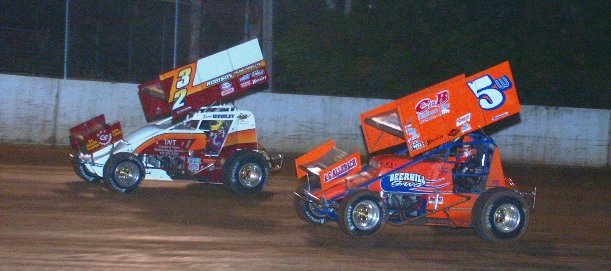 PICT0199.JPG ) 32 Brook Weibley and 5w Lucas Wolfe race hard off turn four.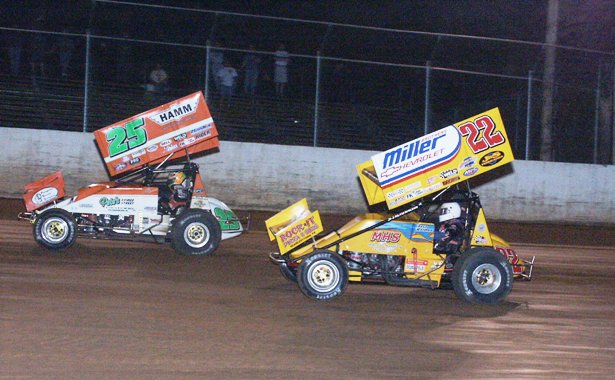 PICT0202.JPG ) Race winner 25 Lance Dewease and second place finisher 22 Fred Rahmer race for the lead off turn four.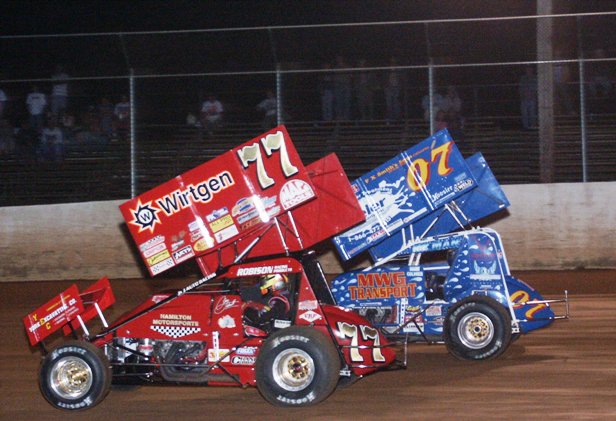 PICT0207.JPG ) 77 Greg Hodnett and Mark Coldren race up the front stretch.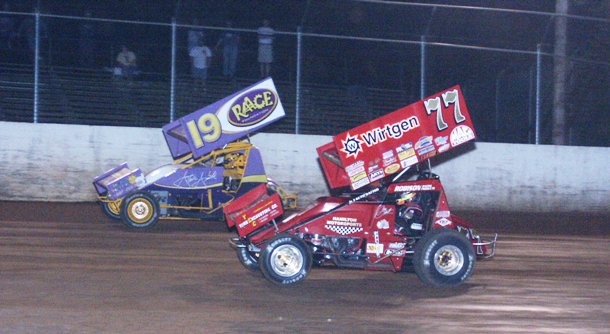 PICT0213.JPG) 77 Greg Hodnett and 19 Stevie Smith race side by side.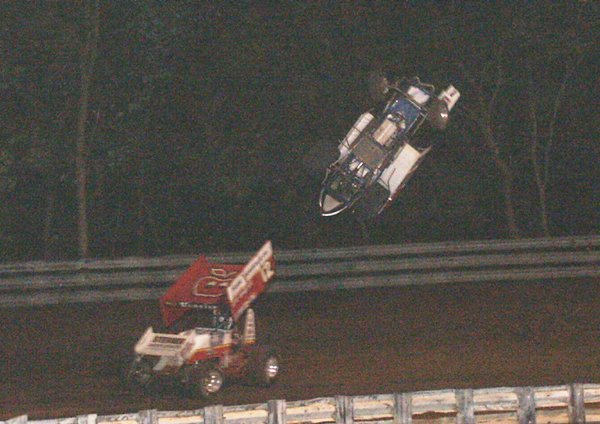 PICT0260.JPG ) 30 Doug Esh gets high in the air after making contact with 12 Chad Layton.
ALL PHOTOS ARE PROPERTY OF THE RESPECTIVE PHOTOGRAPHERS AND MAY NOT BE USED WITHOUT THEIR CONSENT
---
Copyright © 1998-2006 by South Jersey Dirt Racing/ToddJ All Rights Reserved. Born on date April 21, 1998