06/20/2006

---
HAGERSTOWN 6/10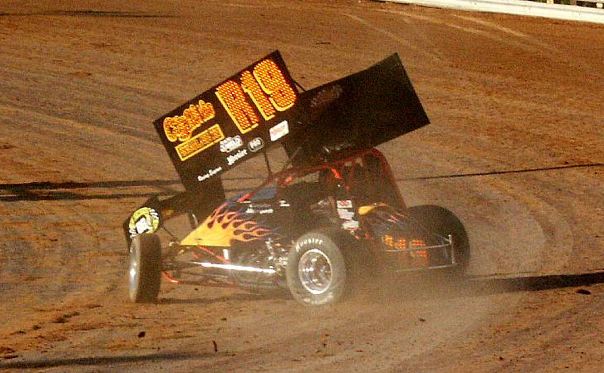 PICT0039.JPG )119 Jason Solwold races around turn one during time trials.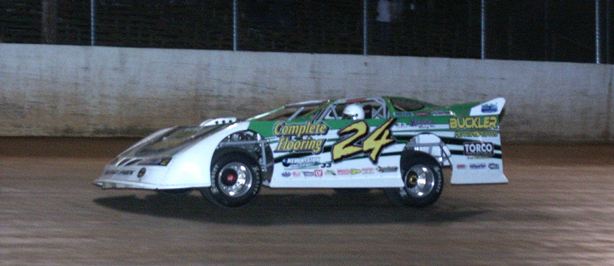 PICT0236.JPG ) 24 Jeremy Miller races off turn four during the feature.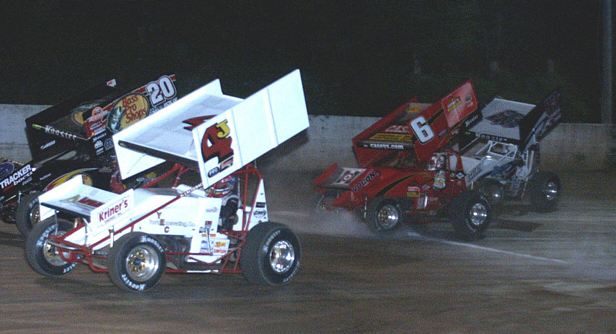 PICT0240.JPG ) Racing hard off turn four are 4j Jeff Sheppard, 20 Paul McMahan, 6 Tim Shaffer, and 83 Danny Lasoski.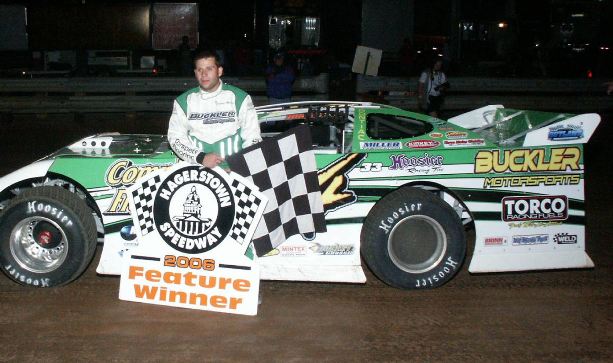 PICT0323.JPG ) In the winners circle for the fourth time this year in the late model division is Jeremy Miller.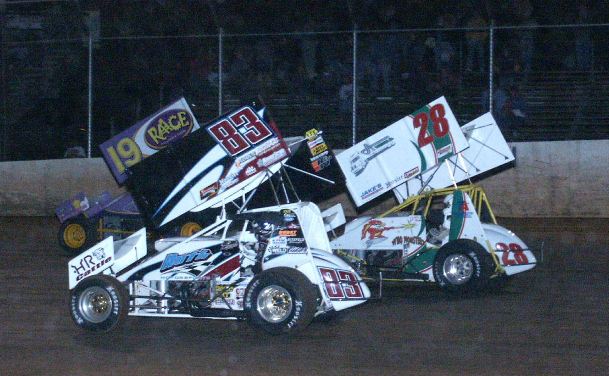 PICT0329.JPG ) Racing down the front stretch are 19 Stevie Smith, 83 Danny Lasoski, and 28 Brian Paulus.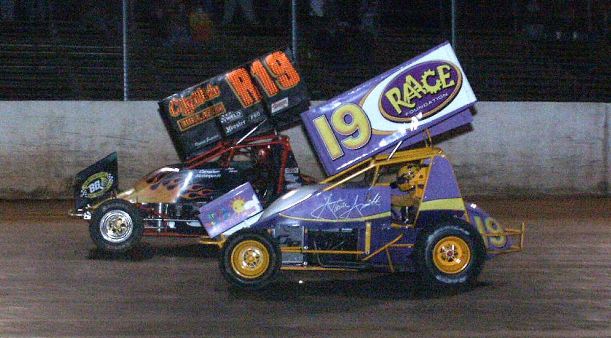 PICT0333.JPG ) Racing hard off turn four for the lead are 119 Jason Solwold, and 19 Stevie Smith.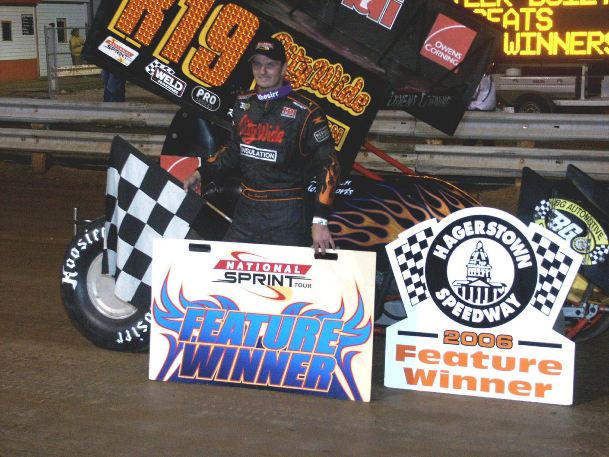 PICT0379.JPG ) Jason Solwold wins his first major sprint car feature winning the NST feature at Hagerstown Speedway on Saturday night.
ALL PHOTOS ARE PROPERTY OF THE RESPECTIVE PHOTOGRAPHERS AND MAY NOT BE USED WITHOUT THEIR CONSENT
---
Copyright © 1998-2006 by South Jersey Dirt Racing/ToddJ All Rights Reserved. Born on date April 21, 1998