08/08/2006

---
WEEKEND PHOTOS 8/5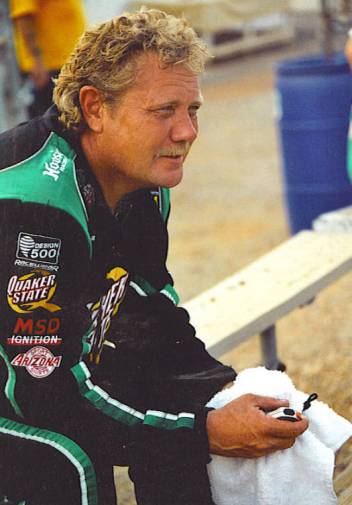 Photo 1 A hot summer night at Susky finds Steve Kinser with a stop watch and a cold towel as he watches hot laps.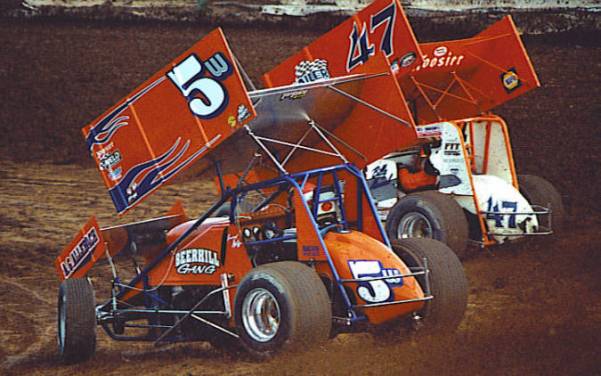 Photo 2 Lucas Wolfe (5W) and Billy Kimmel are flying through Susky's turn 1 during the NST qualifying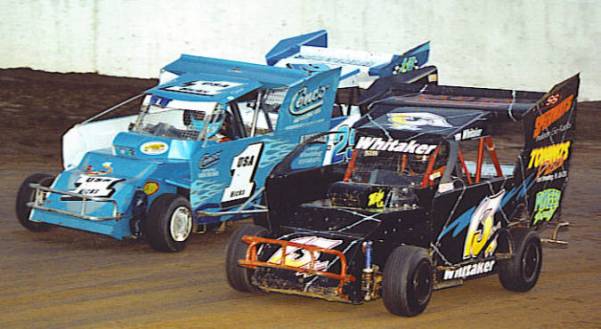 Photo 3 3 wide Slingshot action at Accord Speedway with Ben Whitaker (13X),Steve Hicks (USA1)and Billy VanInwegen heading into turn 1.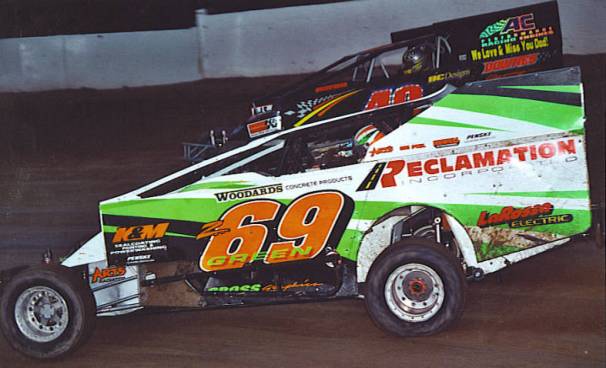 Photo 4 Robbie Green (69) hugs the rail at Accord as Andy Bachetti is sailing on the high side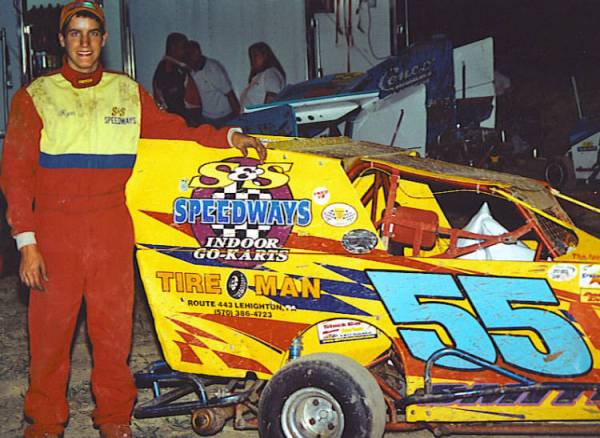 Photo 5 Ryan Smith adds another win to his Slingshot total with a last turn pass of Steve Intravaia for the Accord win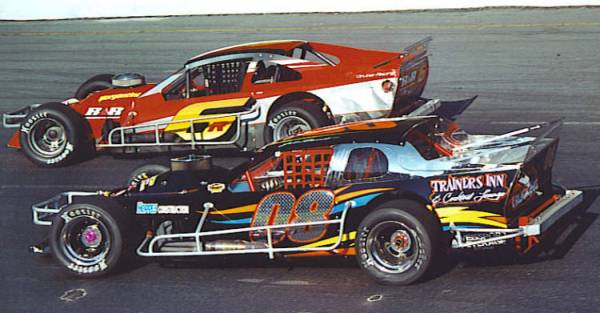 Photo 6 John Bennett (08) and Rodney Gruber have a spirited early night battle at Mahoning Valley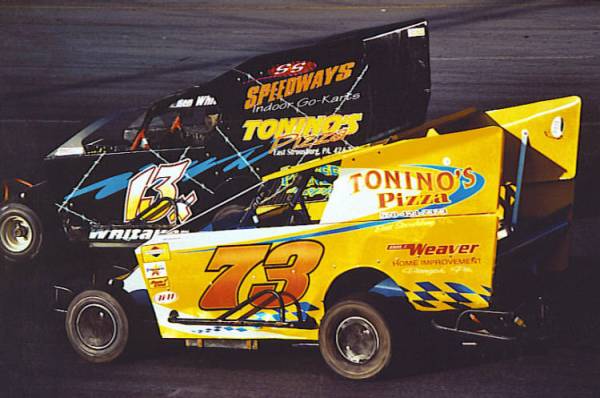 Photo 7 Steve Intravaia (73) passes Ben Whitaker late in the race at Mahoning to get the Game Breakers Sportscards Top 3 $ 100.00 bonus for top 3's at Accord and Mahoning.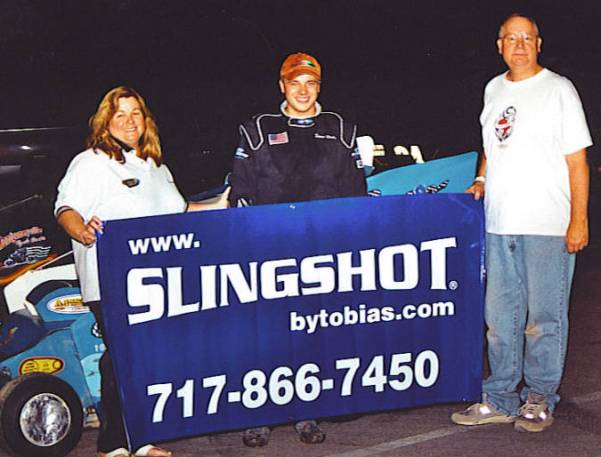 Photo 8 Steve Hicks and parents enjoy the Slingshot by Tobias victory lane after his big win in the non-stop "Blacktop 15" at Mahoning.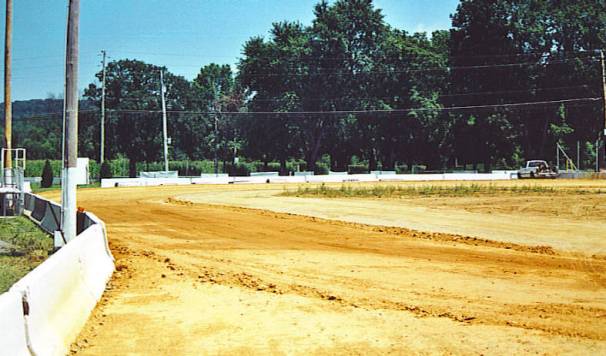 Photo 9 The newly built 1/5th Reading Fairgrounds clay oval.This view is from turn 1.The old 1/10th mile can be seen inside the new oval.The starters stand is actually from Penn National.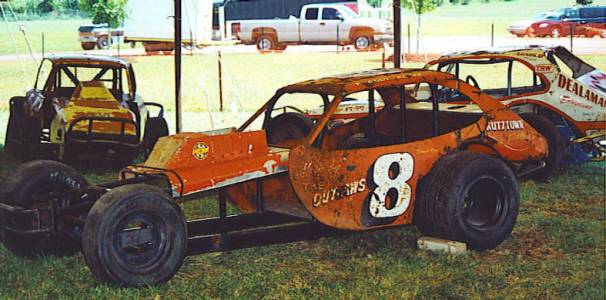 Photo 10 Among the former Reading Fairgrounds race cars found were the Freddy Adam orange Mustang # 8,Kenny Brightbill's # 19 Pinto and the Freddy Brightbill # 13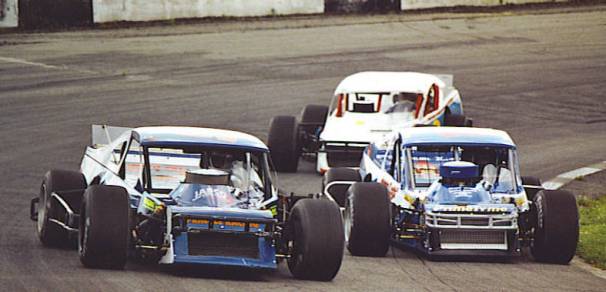 Photo 11 Wyoming County Speedway's "Bullring" has some entertaining racing as Don Pringle has the high side of Erick Rudolph with Ken Gilbert waiting for a hole to open.
All photos by Mike Feltenberger
ALL PHOTOS ARE PROPERTY OF THE RESPECTIVE PHOTOGRAPHERS AND MAY NOT BE USED WITHOUT THEIR CONSENT
---
Copyright © 1998-2006 by South Jersey Dirt Racing/ToddJ All Rights Reserved. Born on date April 21, 1998