07/29/2006

---
WEEKEND PHOTOS 7/21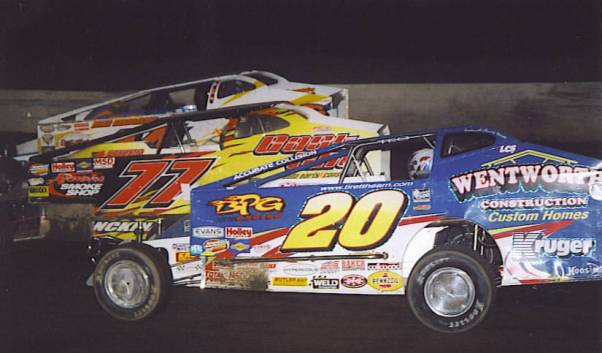 Photo 1 Brett Hearn (20), Dale Planck (77X) and Ryan Watt are 3 wide in turn 2 during Traffic Jam 100 at Grandview.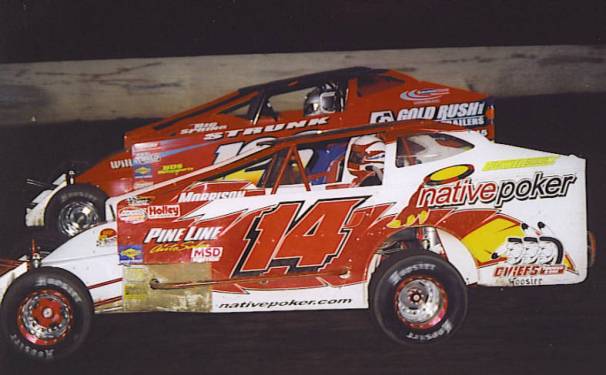 Photo 2 Alan Johnson (14J) and Jeff Strunk were an early race tour de force at Grandview.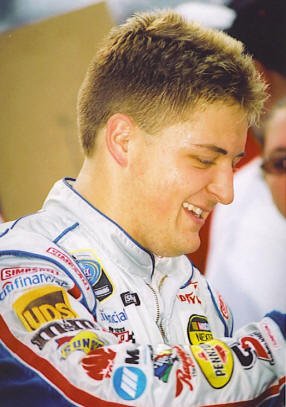 Photo 3 Steven Leicht becomes an autograph signer after making the Pennsylvania 500 in the Citi Financial 90.


Photo 4 Brent Sherman (04) and AJ Henriksen both managed top 15 finishes in the ARCA 200 at Pocono.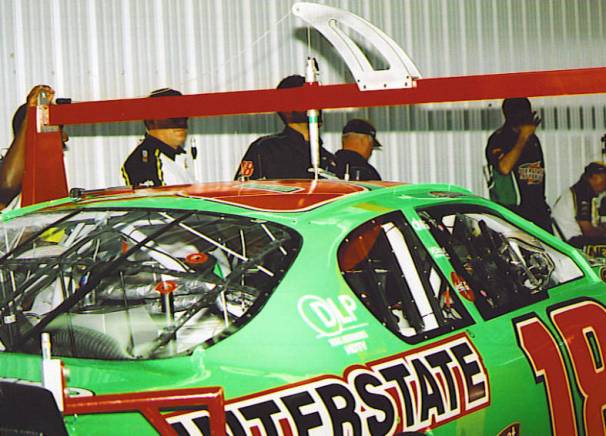 Photo 5 JJ Yeley's 18 goes through the Room of Doom prior to Pennsylvania 500.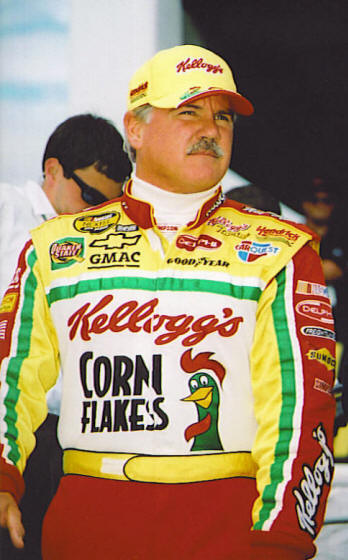 Photo 6 Possibly making his last start at Pocono Terry Labonte walks the driver introduction ramp for the last time.


Photo 7 Casey Mears (42) and JJ Yeley both have different lines off of turn 3.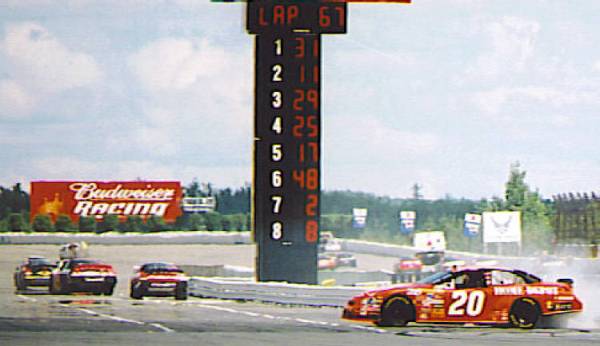 Photo 8 Tony Stewart spins in pitroad after being tapped by Carl Edwards.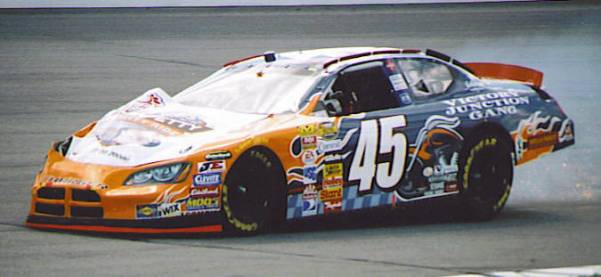 Photo 9 Kyle Petty shoots spark and has major damage to the Victory Junction 45 after turn 1 accident.


Photo 10 Bringing the field down for the green is Denny Hamlin and Ryan Newman.
All photos by Mike Feltenberger
ALL PHOTOS ARE PROPERTY OF THE RESPECTIVE PHOTOGRAPHERS AND MAY NOT BE USED WITHOUT THEIR CONSENT
---
Copyright © 1998-2006 by South Jersey Dirt Racing/ToddJ All Rights Reserved. Born on date April 21, 1998