07/20/2006

---
WEEKEND PHOTOS 7/15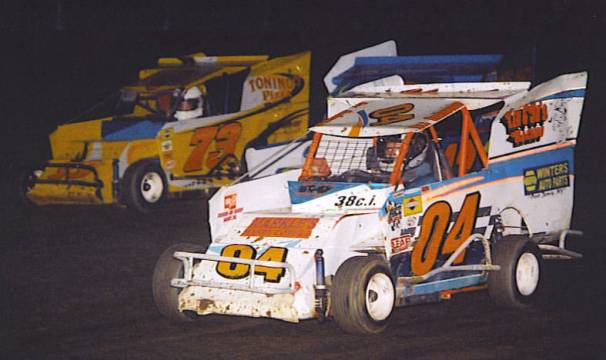 Photo 1 Bill VanInwegen (04) and Steve Intravaia (73) sandwich Nick Pecko as the Slingshot by Tobias tour ran the Joltin' Jersey 20 at Bridgeport.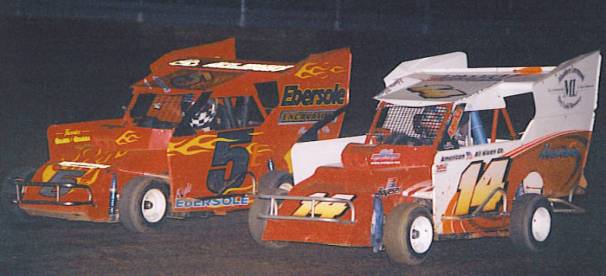 Photo 2 Harry Marlin(14) gets under Kyle Ebersole enroute to his last lap showdown with Kyle Rohner for the win.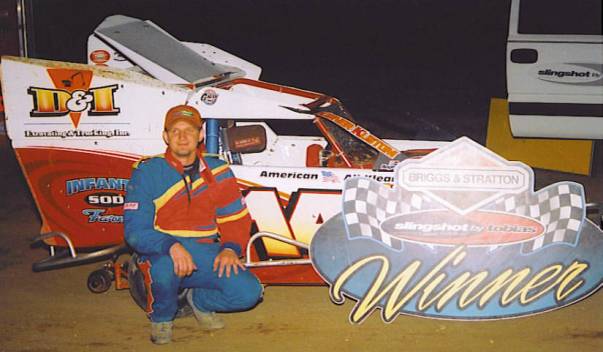 Photo 3 Joltin' Jersey 20 winner Harry Marlin.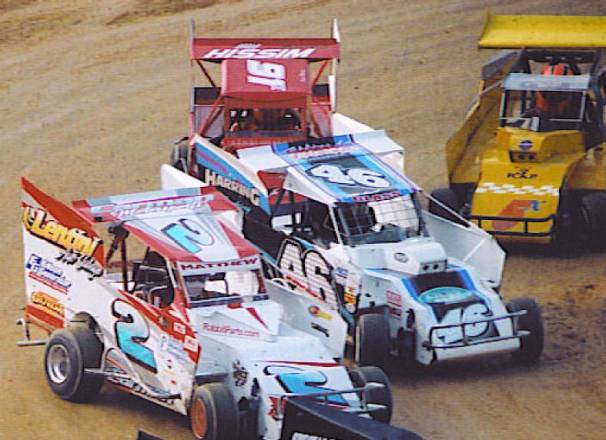 Photo 4 Borger's Speedway had some close quarters racing as the Slingshot by Tobias Southern tour invaded the Saylorsburg oval.
Matt Carman (2) ,Michael Glass(46),Rich Hissim (91) and Mike Butler all are going for the same track position.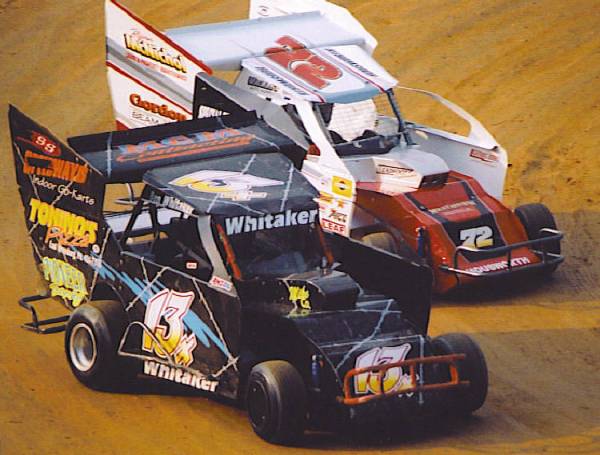 Photo 5 Ben "Flipper" Whitaker (13X) and Jim Housworth charger out of turn 4 with Housworth later taking the Southern Tour checker.
All photos by Mike Feltenberger
ALL PHOTOS ARE PROPERTY OF THE RESPECTIVE PHOTOGRAPHERS AND MAY NOT BE USED WITHOUT THEIR CONSENT
---
Copyright © 1998-2006 by South Jersey Dirt Racing/ToddJ All Rights Reserved. Born on date April 21, 1998