07/08/2006

---
WEEKEND PHOTOS 7/1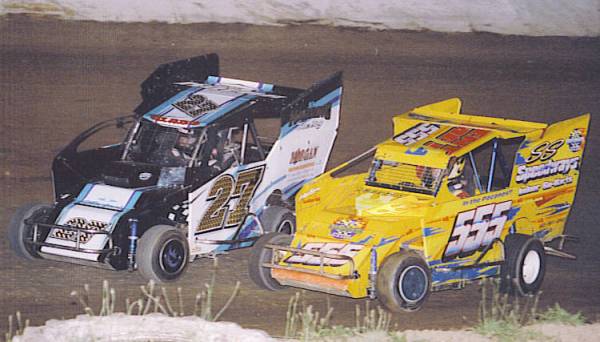 Photo 1 Ryan Smith (555)finds the room he needed with 2 laps to go to pass Michael Glass for the Slingshot by Tobias Southern Tour win at Linda's.

Photo 2 Marc Daniels (357) rubs siderails with Rich Tobias, Jr. as the pair race through Linda's turn 3.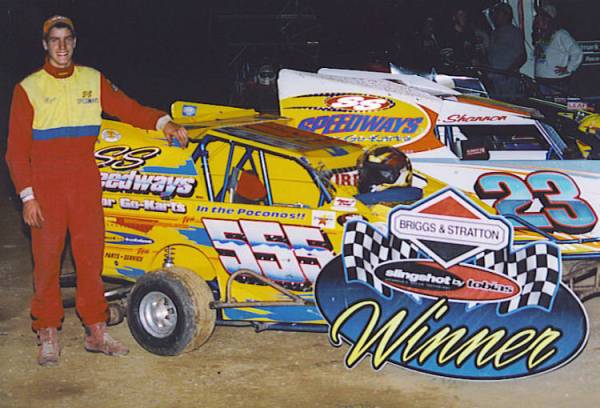 Photo 3 Ryan Smith adds to the Slingshot most career win totals after his Southern Tour win at Linda's.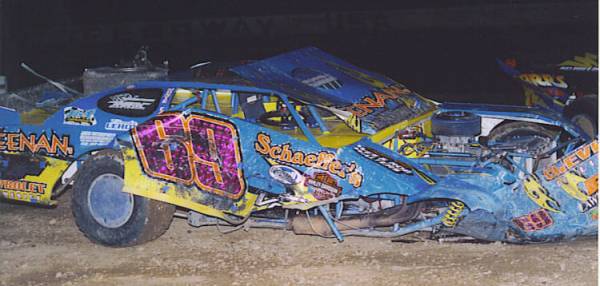 Photo 4 The remains of the Greg Hoffmaster LM after his tangle with Chris Wojnar during the Grandview Firecracker 40.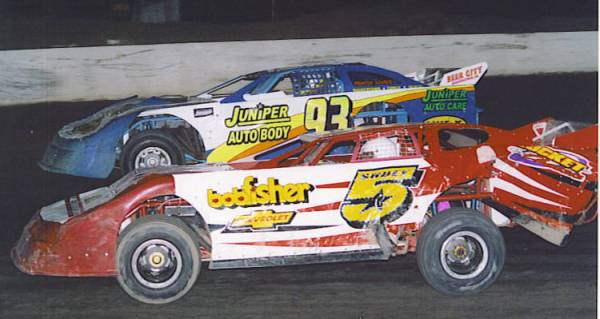 Photo 5 Brian Shuey (5 ) and Rick Todorow both want the runnerup spot in the Firecracker 40 with Rick getting the decision.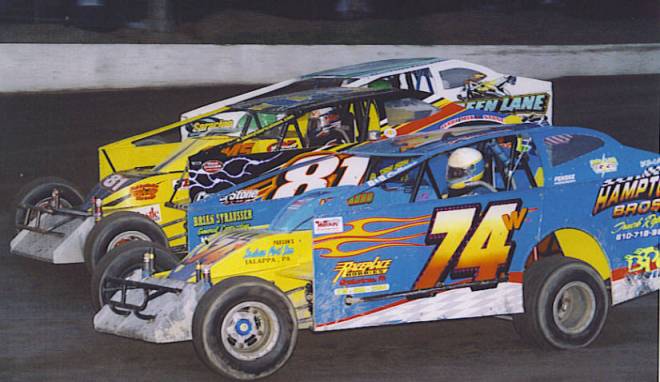 Photo 6 3 wide in turn 2 with room to spare are John Willman (74W),Kevin Hartnett (81) and Kevin Hirthler.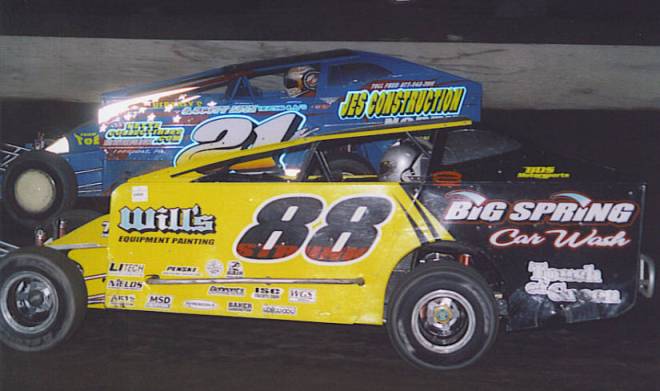 Photo 7 Jeff Strunk found the opening he needed on the low side to take the 30 SBM main at Grandview.
All photos by Mike Feltenberger
ALL PHOTOS ARE PROPERTY OF THE RESPECTIVE PHOTOGRAPHERS AND MAY NOT BE USED WITHOUT THEIR CONSENT
---
Copyright © 1998-2006 by South Jersey Dirt Racing/ToddJ All Rights Reserved. Born on date April 21, 1998