06/28/2006

---
WEEKEND PHOTOS 6/17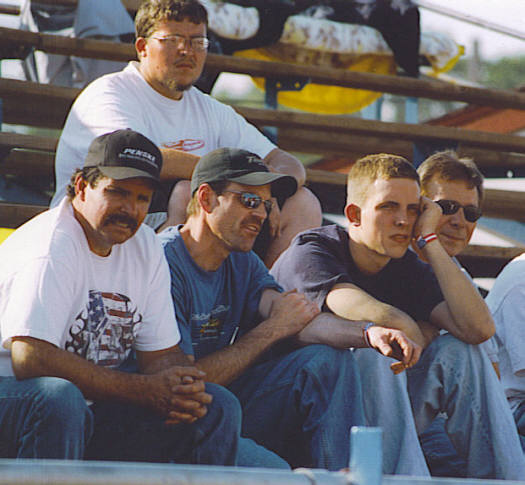 Photo 1 Does Horton,Merkel,Strunk,Billy,Jr. and Billy,Sr. look like the drivers meeting is very exciting?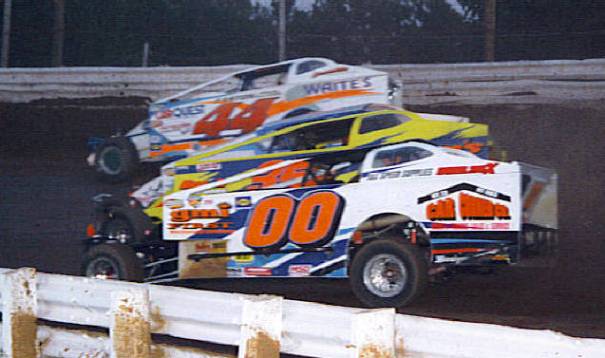 Photo 2 Manmiller,(00),Pauch and Cozze are 3 wide during Susky DIRT qualifying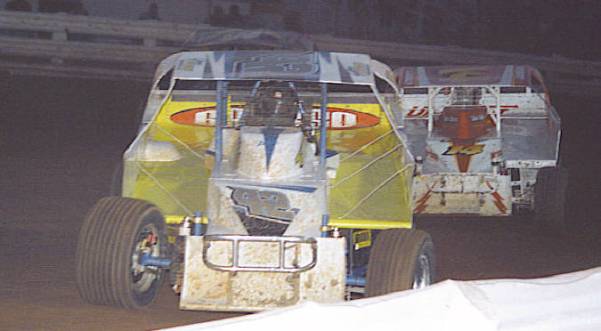 Photo 3 Jimmy Horton was the hot ticket as he passes Rick Laubach Thurs at Susky and heads to victory lane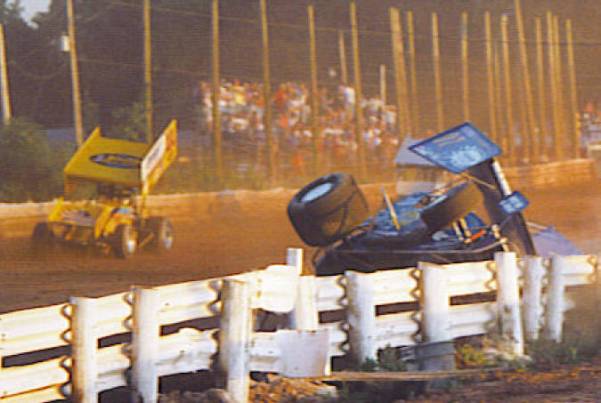 Photo 4 Mark Coldren was the hard luck driver of the night as he flips while leading.Fred Rahmer gets by on the high side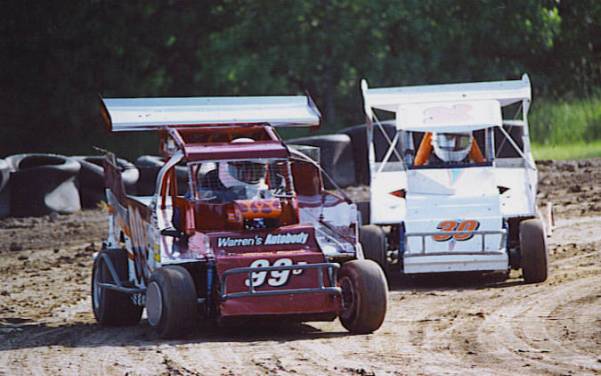 Photo 5 Jim Pollard (99J) and Jim Mahaney get laps on the New Oswego Dirt Oval Friday night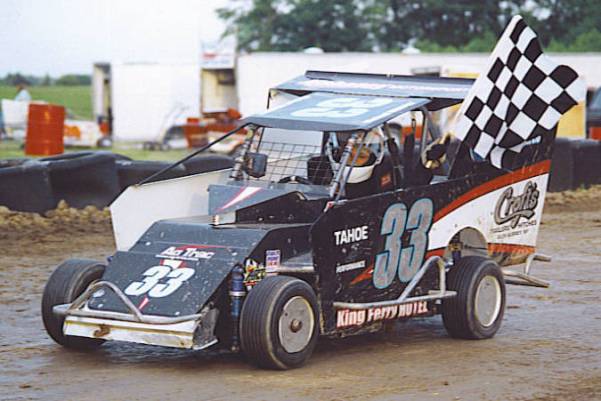 Photo 6 Taking the first ever checker at New Oswego Speedway was Mike Mahaney in the Mahaney Motorsports Slingshot on Friday night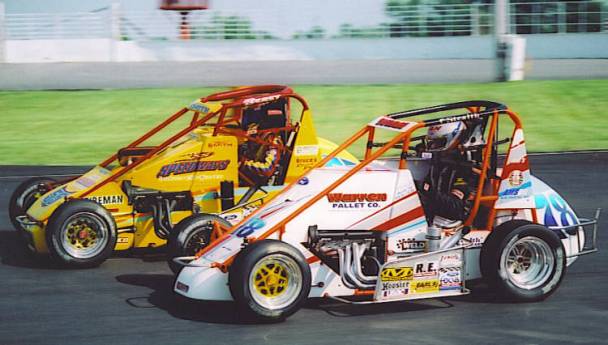 Photo 7 Ryan Smith had the high side to himself as he races with Nick Wean (78) enroute to an Oswego Ford Focus Midget feature win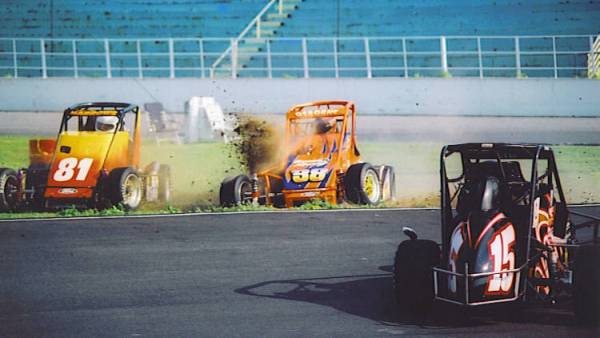 Photo 8 A 3 car Ford Focus feature spin off of turn 3 at Oswego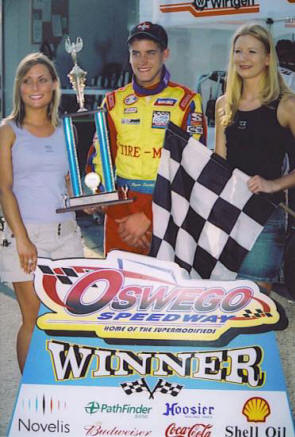 Photo 9 Ryan Smith with the Oswego victory lane girls after winning the rain makeup feature.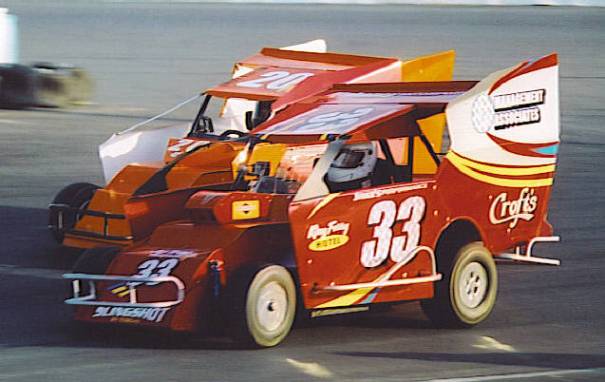 Photo 10 Mike Mahaney (33) and Melissa Garno are having an all out battle for the second spot during the Oswego Slingshot 15.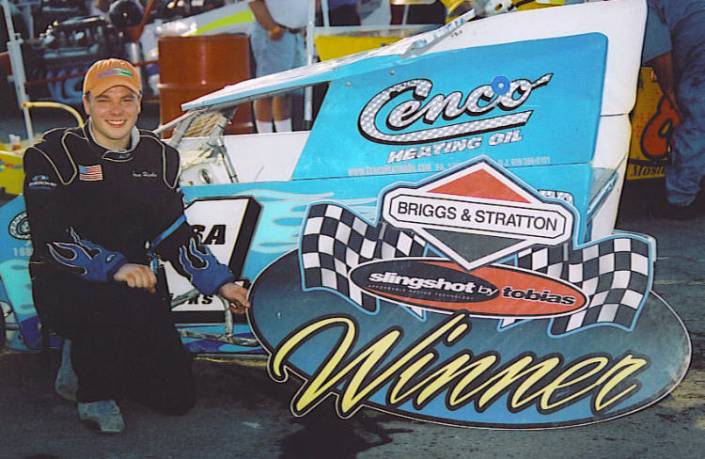 Photo 11 Steve Hicks heads back to PA a little richer after his Oswego Slingshot win on Saturday.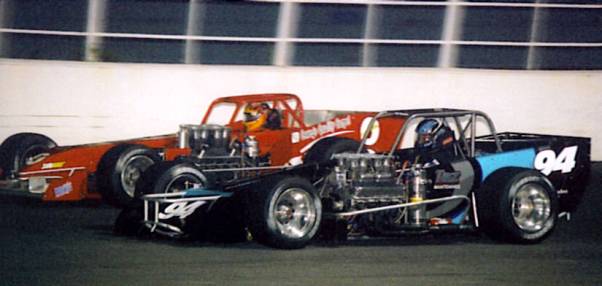 Photo 12 Tim Snyder (0) passes Craig Rayvals enroute to a surprise 45 lap Super Modified win at Oswego Sat. night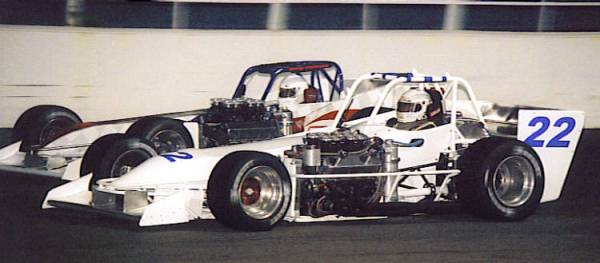 Photo 13 Ageless veteran,65 year old Bentley Warren returns to Oswego in the 22 to take a solid 10th after racing with Greg Furlong down the long backstretch.
All photos by Mike Feltenberger
ALL PHOTOS ARE PROPERTY OF THE RESPECTIVE PHOTOGRAPHERS AND MAY NOT BE USED WITHOUT THEIR CONSENT
---
Copyright © 1998-2006 by South Jersey Dirt Racing/ToddJ All Rights Reserved. Born on date April 21, 1998