06/05/2006

---
WEEKEND PHOTOS 5/27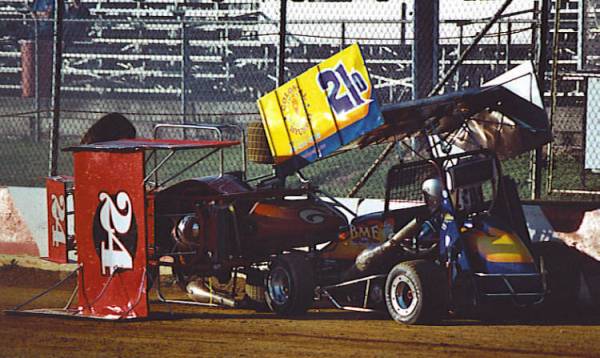 Photo 1 Dave WIlliams is on the brakes to avoid the overturned # 24 at Kutztown.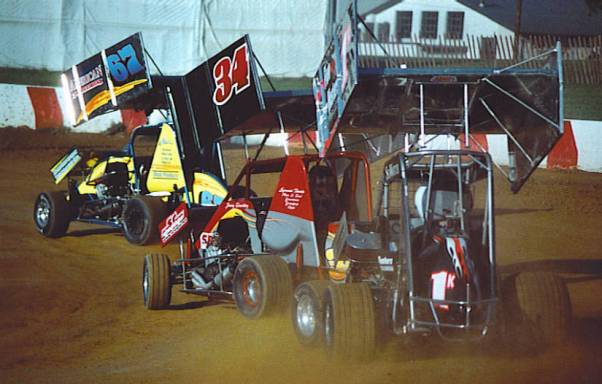 Photo 2 Rich Kuiken is at the end of a trio of 600's heading through Kutztown's turn 3.

Photo 3 Andrew Damiani (77) is all foot as he works the high side of Richard Curtis and Ryan Smith at Kutztown.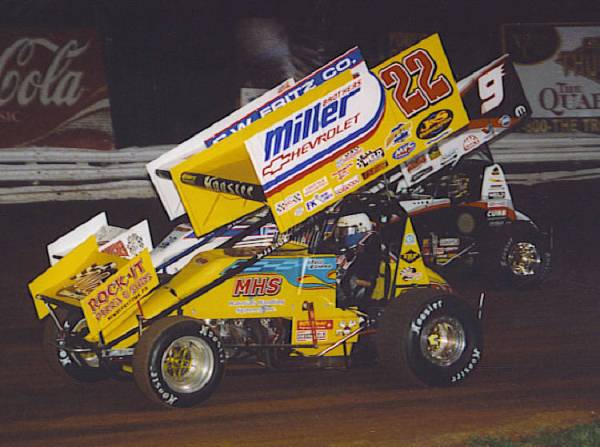 Photo 4 Fred Rahmer (22) gets some early Dash competition from Doug Esh and Joey Saldana at Williams Grove on Saturday.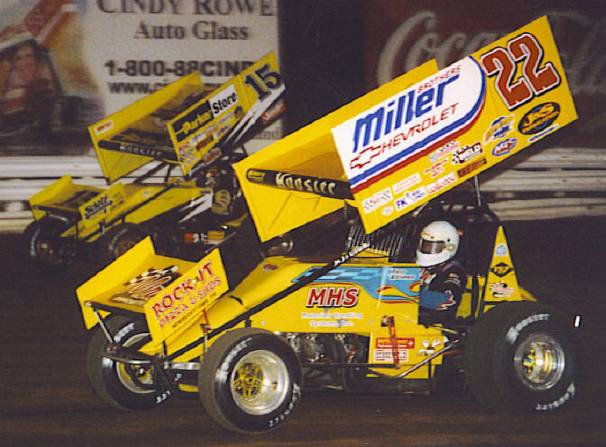 Photo 5 The 12 lap battle between Fred Rahmer (22) and Donny Schatz was a real showstopper during the WoO 30 at WIlliams Grove.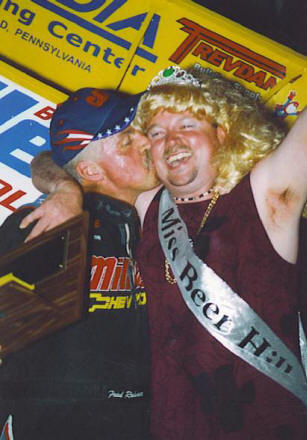 Photo 6 Fred Rahmer plants a wet one on Miss Motorsports 2007???,
no it's Mike from the Beer Hill Gang posing as Miss Beer Hill.
All photos by Mike Feltenberger
ALL PHOTOS ARE PROPERTY OF THE RESPECTIVE PHOTOGRAPHERS AND MAY NOT BE USED WITHOUT THEIR CONSENT
---
Copyright © 1998-2006 by South Jersey Dirt Racing/ToddJ All Rights Reserved. Born on date April 21, 1998