06/13/2006

---
DOVER 6/5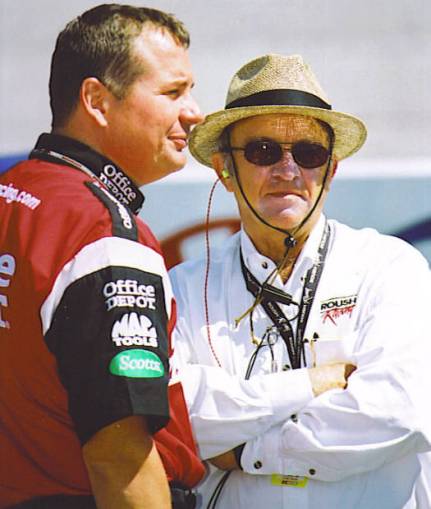 Photo 1 Grandview competitor turned crew chief as Wally Brown has a pre-race chat with Jack Roush.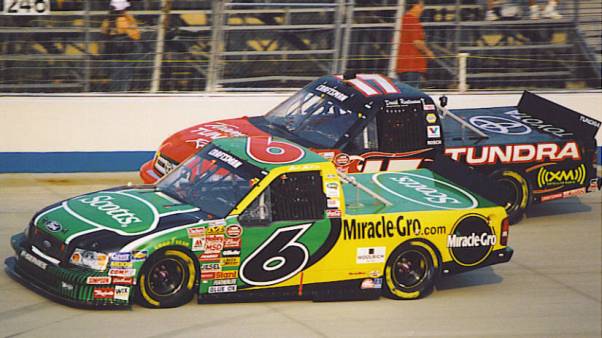 Photo 2 Mark Martin (6) and David Reutimann have a late race NCTS lead battle.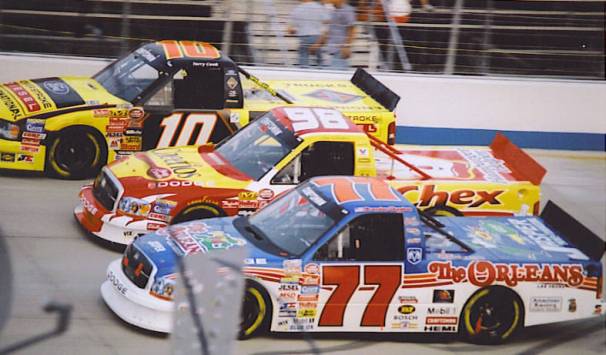 Photo 3 Brendan Gaughan (77),Erin Crocker and Terry Cook (10) are heading into turn 1 3 wide.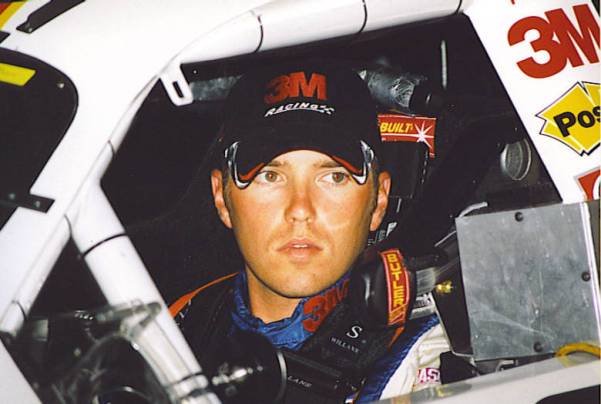 Photo 4 Todd Kleuver is preparing for the Busch Rookie practice Friday at Dover.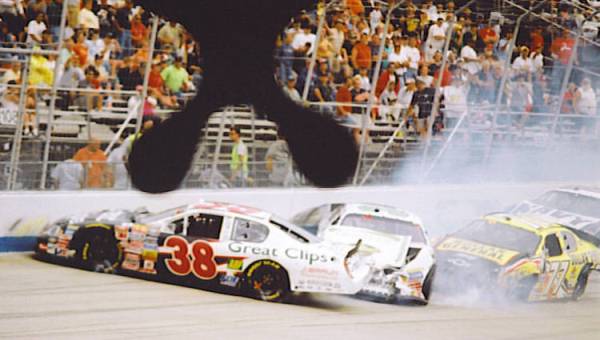 Photo 5 Jason Leffler gets drilled by Todd Bodine as Burney Lamar can't avoid this turn 4 incident.All this happening under Jeff Burton pitsign.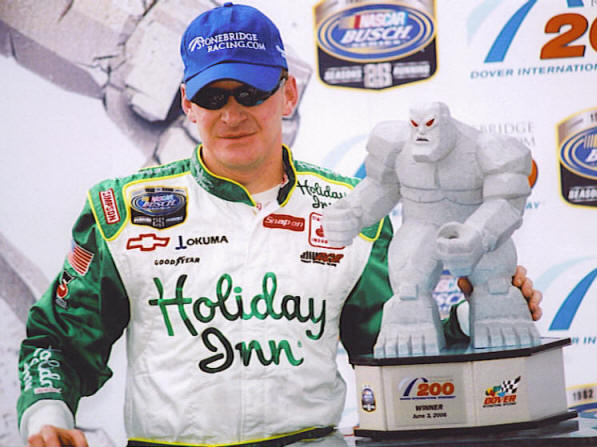 Photo 6 Jeff Burton shares the limelight with "Miles the Monster" after his Stonebridge 200 win.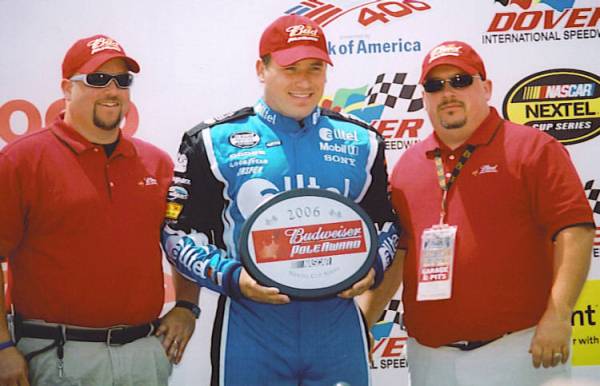 Photo 7 Ryan Newman gets the Bud Pole Award for the Dover Neighborhood Excellence 400.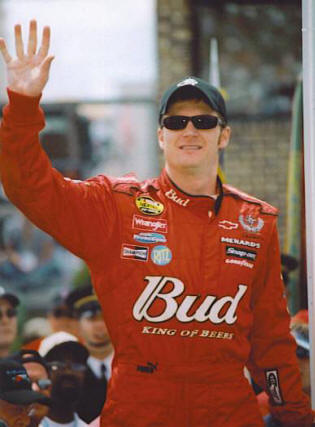 Photo 8 Acknowledging his fans is Dale Jr. at driver intro.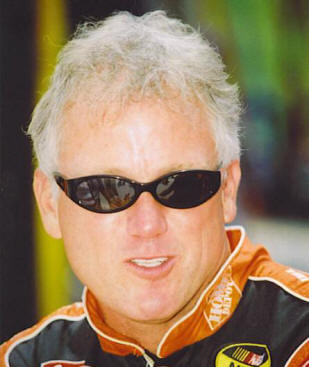 Photo 9 Wearing the Home Depot colors was Ricky Rudd.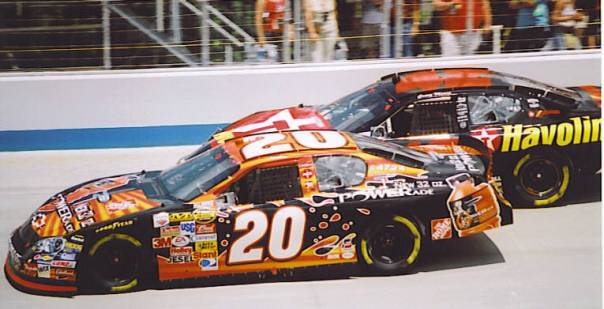 Photo 10 Trying to get back a lap lost Ricky Rudd(20) gets under Casey Mears right past the start/finish line.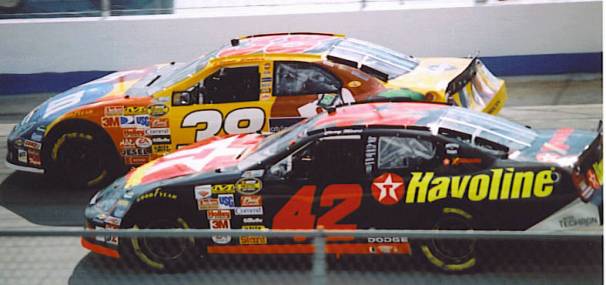 Photo 11Trying to stay in the Chase Top 10 Casey Mears (42) works the low side of Elliott Sadler.
All photos by Mike Feltenberger
ALL PHOTOS ARE PROPERTY OF THE RESPECTIVE PHOTOGRAPHERS AND MAY NOT BE USED WITHOUT THEIR CONSENT
---
Copyright © 1998-2006 by South Jersey Dirt Racing/ToddJ All Rights Reserved. Born on date April 21, 1998