05/16/2006

---
DARLINGTON 5/13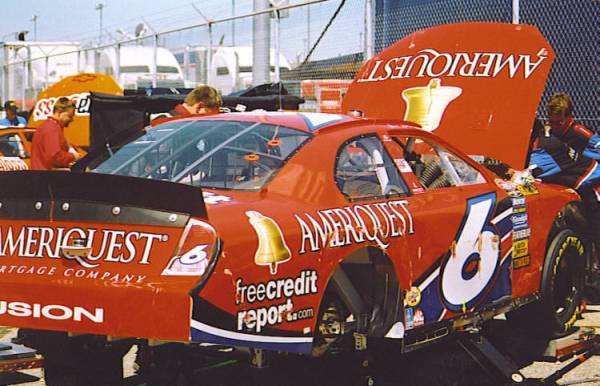 Photo 1 Mark Martin's # 6 Busch ride sits in the garage awaiting some minor body repairs after getting a Darlington stripe.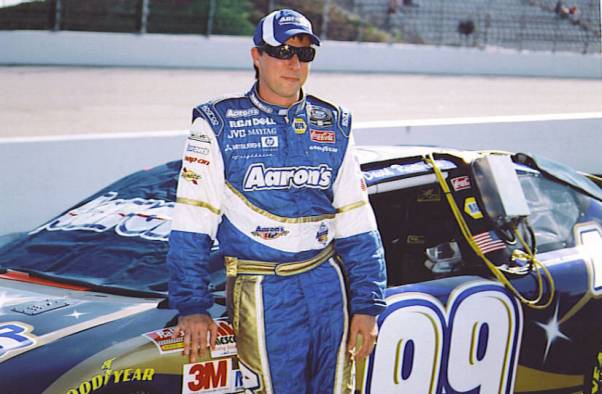 Photo 2 David Reutimann gets the nod to drive the Waltrip #99 Aaron's Dream Machine Busch ride.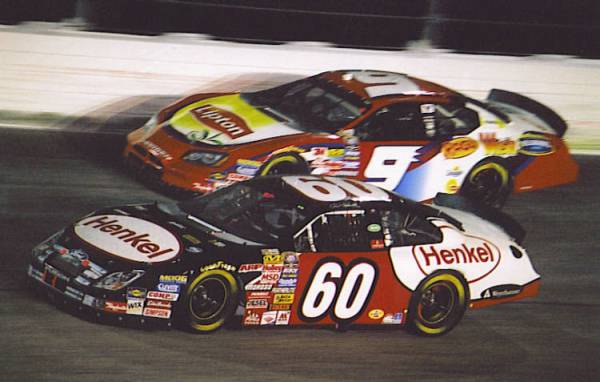 Photo 3 Carl Edwards and Kasey Kahne continue the Buschwhacking at Darlington.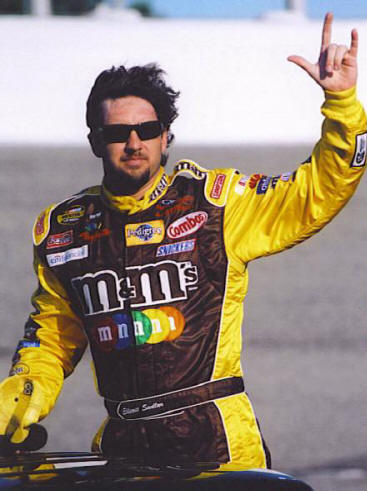 Photo 4 Elliott Sadler acknowledges the fans during driver drive around.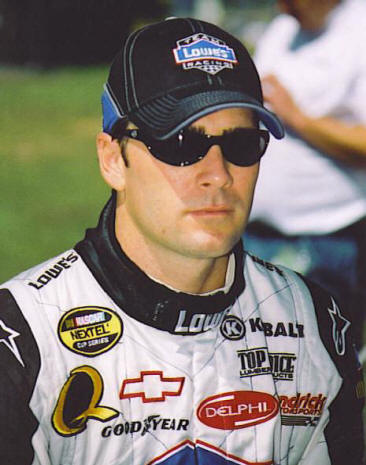 Photo 5 Jimmie Johnson chillin' before the Dodge 500 at Darlington.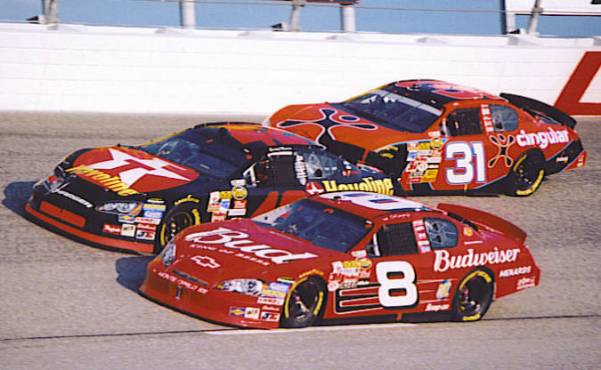 Photo 6 3 wide 2nd turn action at Darlington with Dale Jr. (8),Casey Mears (42) and Jeff Burton.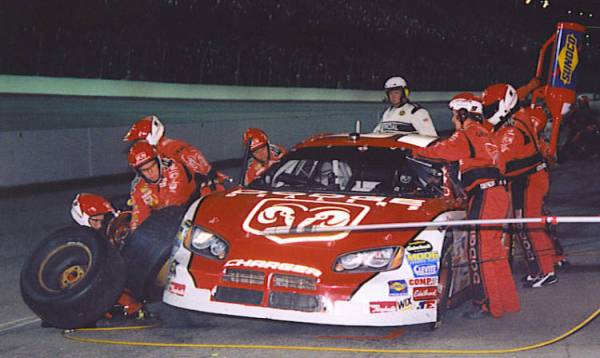 Photo 7 The Evernham #9 crew service driver Kasey Kahne as NASCAR Official looks on.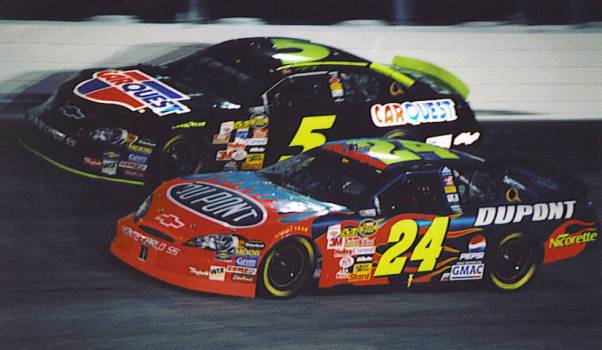 Photo 8 Jeff Gordon (24) takes the low road under team mate Kyle Busch.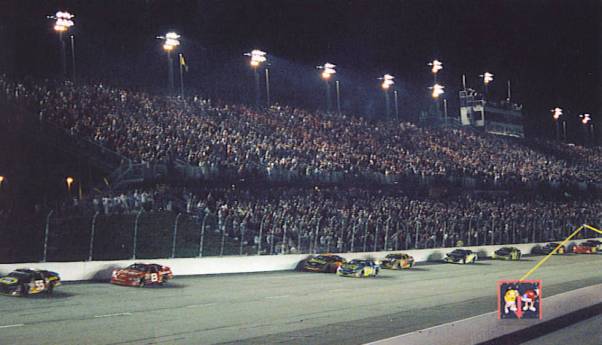 Photo 9 A sellout crowd watched another NASCAR thriller at Darlington
All photos by Mike Feltenberger
ALL PHOTOS ARE PROPERTY OF THE RESPECTIVE PHOTOGRAPHERS AND MAY NOT BE USED WITHOUT THEIR CONSENT
---
Copyright © 1998-2006 by South Jersey Dirt Racing/ToddJ All Rights Reserved. Born on date April 21, 1998