09/07/2006

---
COALCRACKER BIG DIAMOND 9/3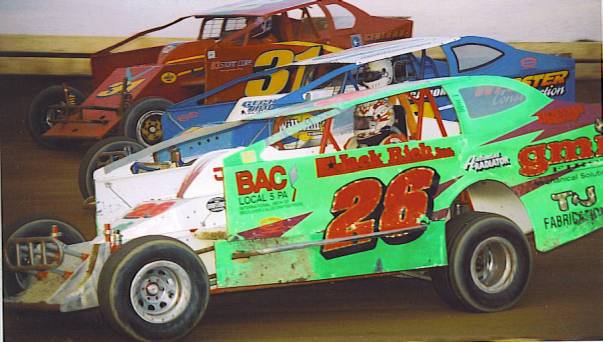 Photo 1 Tom Brennan(26) passes Jordan Umbenhauer and Mike Mamanna but falls short in his attempt for the 2006 Sportsman Point Title.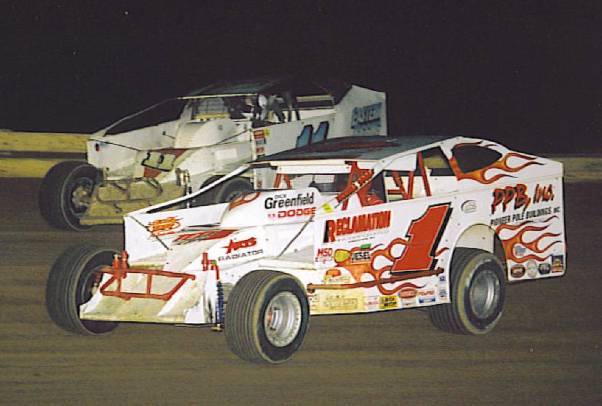 Photo 2 Polesitter Billy Pauch (1) cannot hold off the outside advances of MeMe DeSantis during early stages of Coalcrcker 100.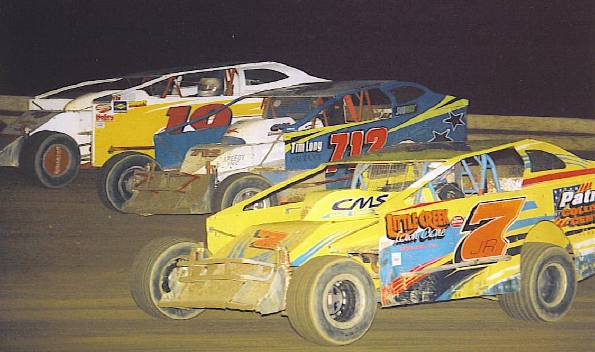 Photo 3 3 wide into turn 4 with Jimmy Reppert (7JR),Jimmy Horton (712) and Kenny Brightbill.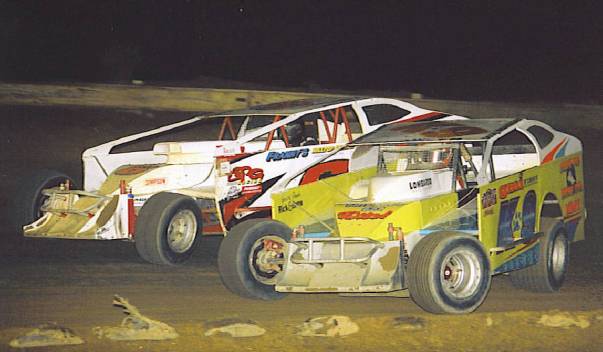 Photo 4 Getting under the 6 of Ryan Watt is Doug Manmiller (K-9) enroute to a 3,000 third place payoff.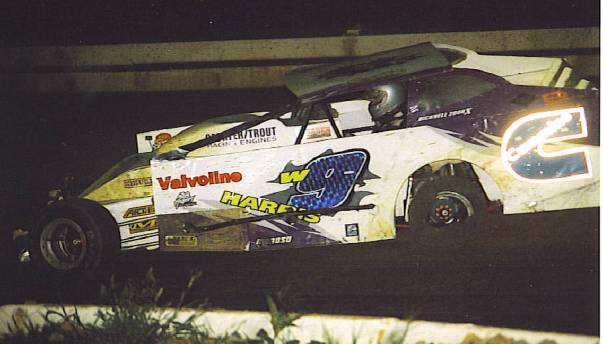 Photo 5 Working his way into the top 12 before experiencing tire problems was Colt Harris.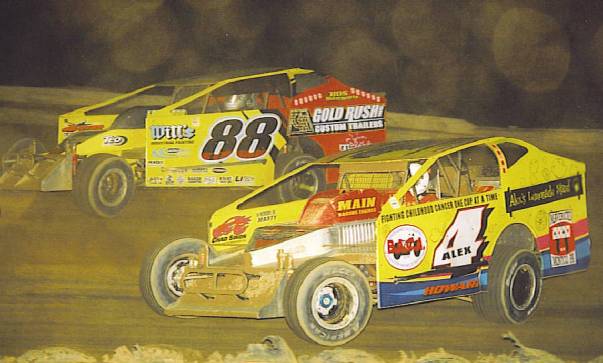 Photo 6 Duane Howard (4) and Jeff Strunk had one race duel before Strunk headed pitward with driveline problems.
Duane won the 10,000 Coalcracker 100 at Big Diamond.
All photos by Mike Feltenberger
ALL PHOTOS ARE PROPERTY OF THE RESPECTIVE PHOTOGRAPHERS AND MAY NOT BE USED WITHOUT THEIR CONSENT
---
Copyright © 1998-2006 by South Jersey Dirt Racing/ToddJ All Rights Reserved. Born on date April 21, 1998