06/13/2006

---
DOVER 6/4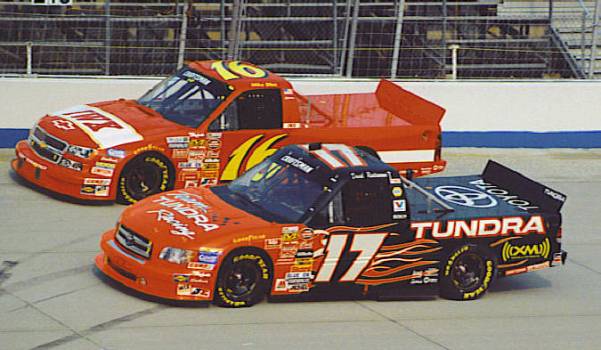 Photo 1 David Reutimann (17) and Mike Bliss head into turn 1 after taking the NCTS green at Dover.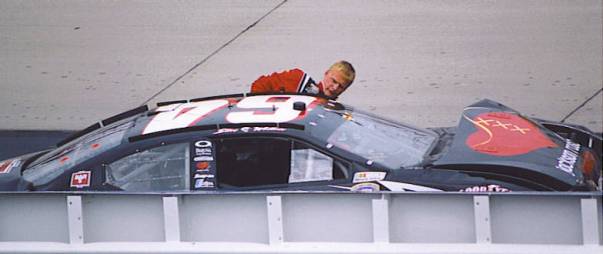 Photo 2 Steven Wallace gets out of his battered car after Busch rookie practice on Friday.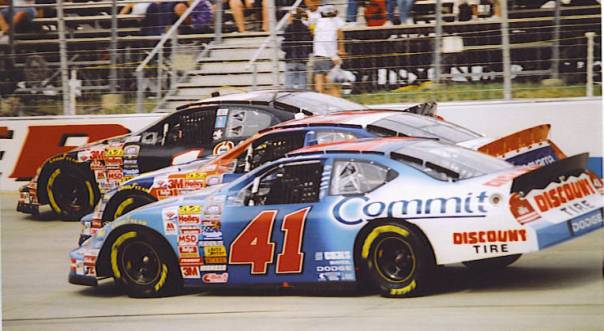 Photo 3 3 wide Busch action with Reed Sorensen (41), Aric Amarola (19) and Mike Wallace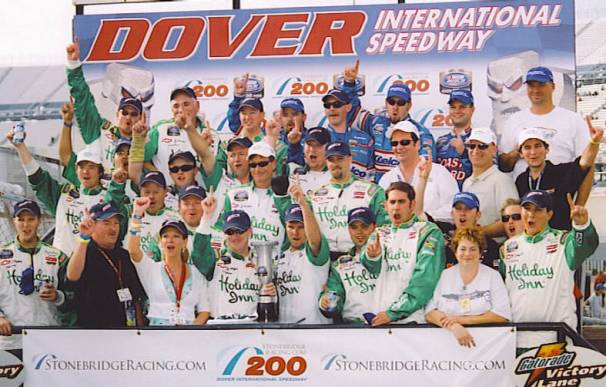 Photo 4 Jeff Burton and the Holiday Inn crew celebrate the Stonebridge 200 win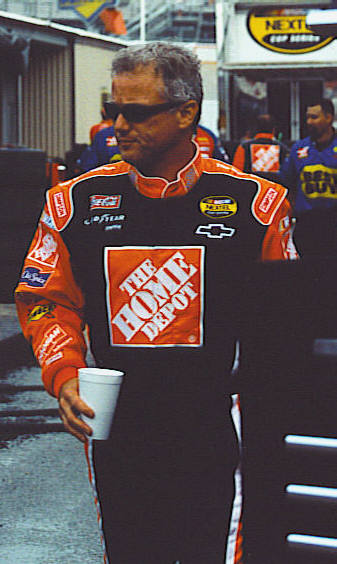 Photo 5 Checking out the pit area in his part time duds was Ricky Rudd with some coffee in hand.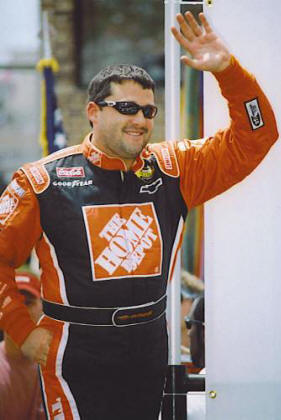 Photo 6 With his right side being limited Tony Stewart kept his hand in his pocket for driver intro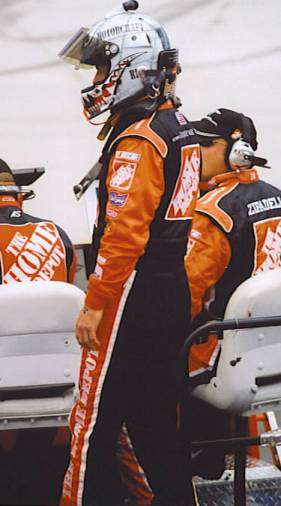 Photo 7 Ricky Rudd is waiting for the 1st yellow to be a member of the Gibbs Racing Team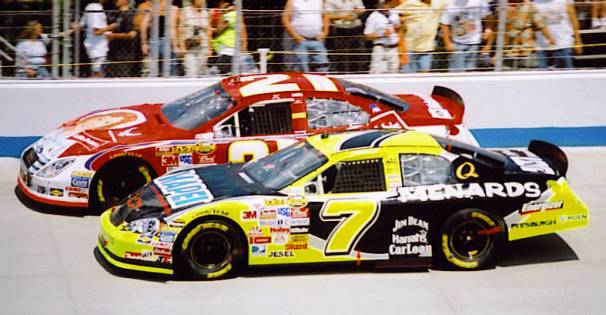 Photo 8 Robby Gordon (7) and Ken Schrader were no factors in the Dover Cup race at all.
All photos by Lisa Gray
ALL PHOTOS ARE PROPERTY OF THE RESPECTIVE PHOTOGRAPHERS AND MAY NOT BE USED WITHOUT THEIR CONSENT
---
Copyright © 1998-2006 by South Jersey Dirt Racing/ToddJ All Rights Reserved. Born on date April 21, 1998