07/29/2006

---
POCONO 7/22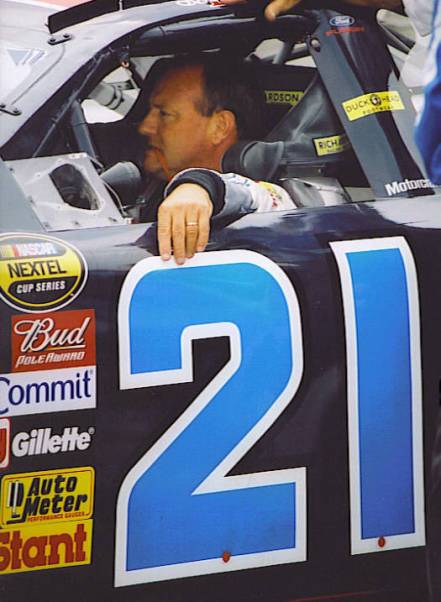 Photo 1 Ken Schrader waits his turn for qualifying at Pocono on Friday.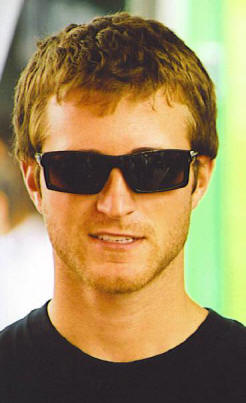 Photo 2 Kasey Kahne was busy at his trailer signing autographs.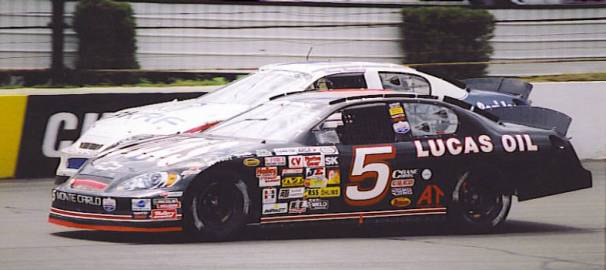 Photo 3 Bobby Gerhart (5) puts a lap on the damaged racer of Norm Benning during ARCA 200.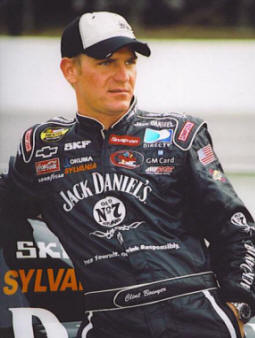 Photo 4 Cool, calm and collected was Clint Bowyer prior to Pennsylvania 500 green.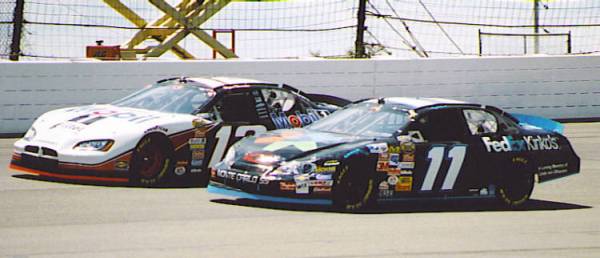 Photo 5 Denny Hamlin (11) and Ryan Newman have a mid race lead exchange off of turn 3 at Pocono.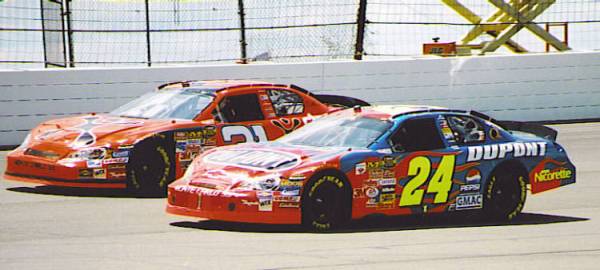 Photo 6 The Jeff's Gordon(24) and Burton(31) both were top 5 runners at some point during the Pennsylvania 500 at Pocono.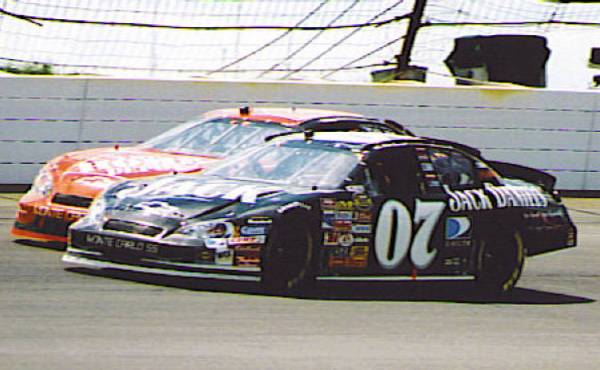 Photo 7 Clint Bowyer(07) and Tony Stewart rub front fenders off of turn 3 at Pocono.
All photos by LKG
ALL PHOTOS ARE PROPERTY OF THE RESPECTIVE PHOTOGRAPHERS AND MAY NOT BE USED WITHOUT THEIR CONSENT
---
Copyright © 1998-2006 by South Jersey Dirt Racing/ToddJ All Rights Reserved. Born on date April 21, 1998