06/20/2006

---
POCONO 6/11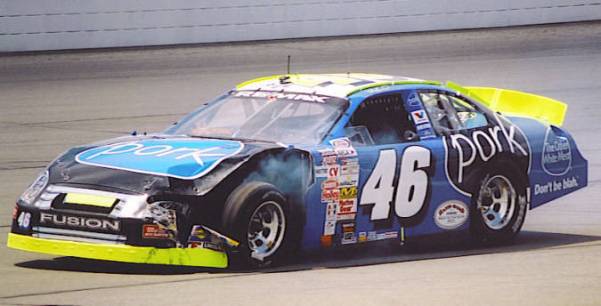 Photo 1 Frank Kimmel heads pitward with a blown left front tire during the ARCA Pocono 200.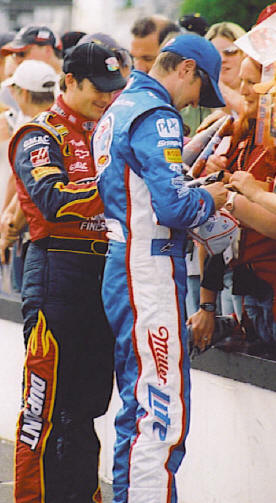 Photo 2 Sharing autograph time are Kurt Busch and Jeff Gordon as they head down Pocono pit lane.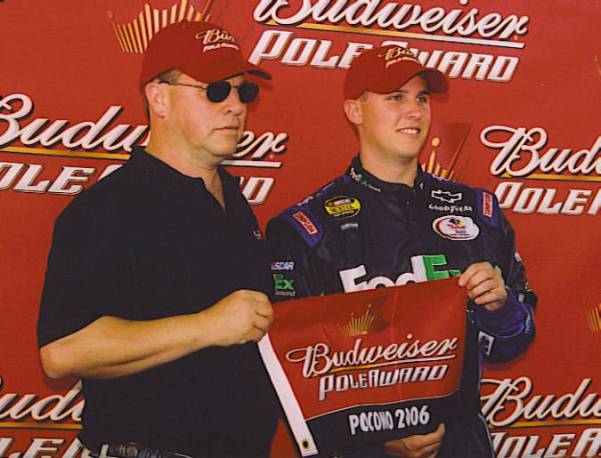 Photo 3 Taking the Pocono Bud Pole Award was eventual winner Denny Hamlin.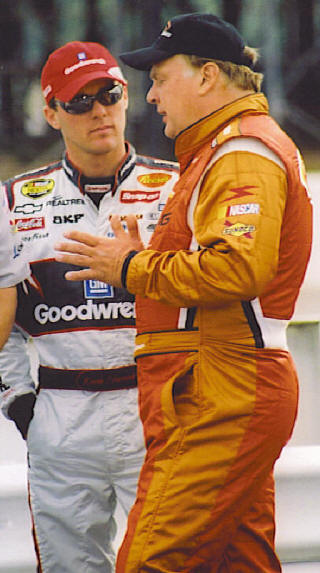 Photo 4 Jimmy Spencer was telling Kevin Harvick how tight his driving suit was.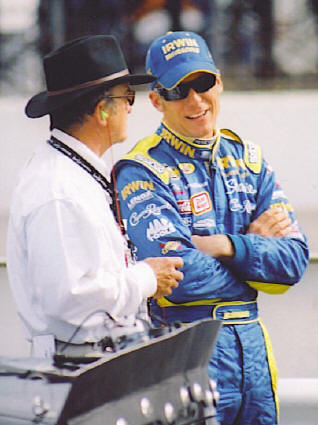 Photo 5 Jamie McMurray was telling Jack Roush that he was going to run as well as he did at Dover last week.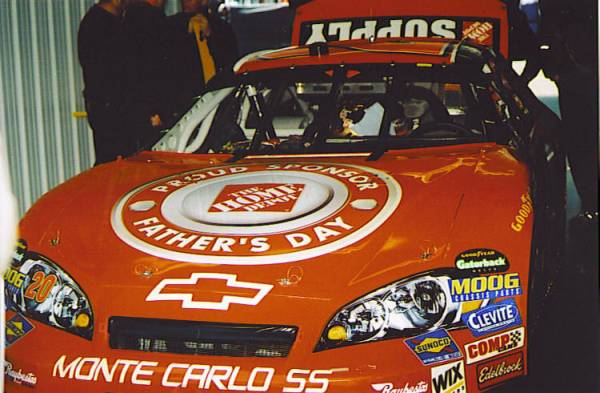 Photo 6 Getting a jump on the Father's Day greetings was the Home Depot 20 as it heads through NASCAR tech.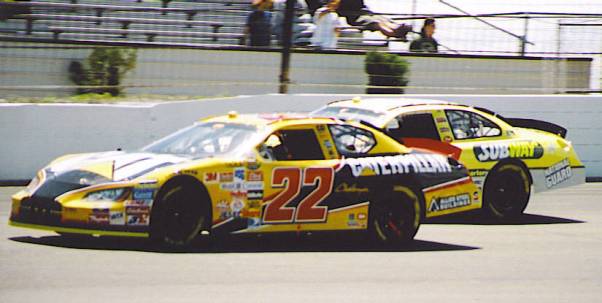 Photo 7 Letting the faster car of Greg Biffle by was Dave Blaney (22).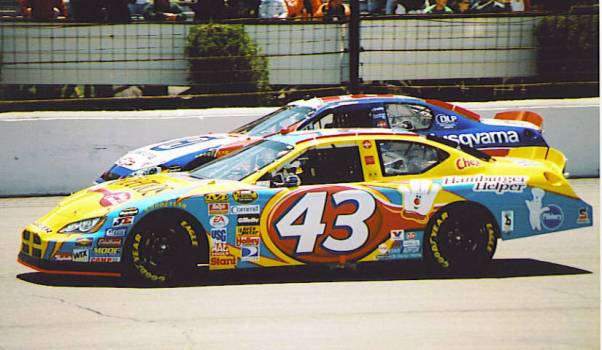 Photo 8 Racing against his longtime ride, Bobby Labonte(43) passes the # 18 driven by JJ Yeley.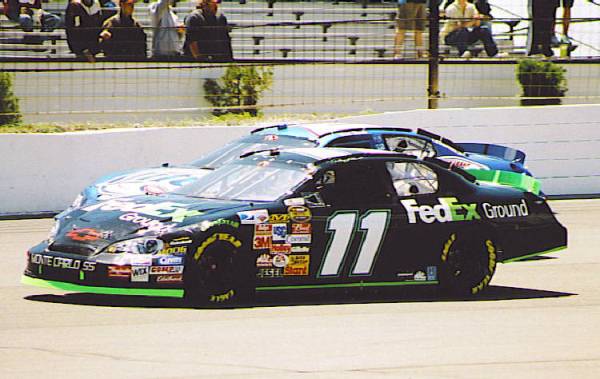 Photo 9 Getting a little competition from Kurt Busch was no deterrent in stopping Denny Hamlin (11) from getting Cup win # 1.
All photos by LKG
ALL PHOTOS ARE PROPERTY OF THE RESPECTIVE PHOTOGRAPHERS AND MAY NOT BE USED WITHOUT THEIR CONSENT
---
Copyright © 1998-2006 by South Jersey Dirt Racing/ToddJ All Rights Reserved. Born on date April 21, 1998