05/16/2006

---
DARLINGTON 5/13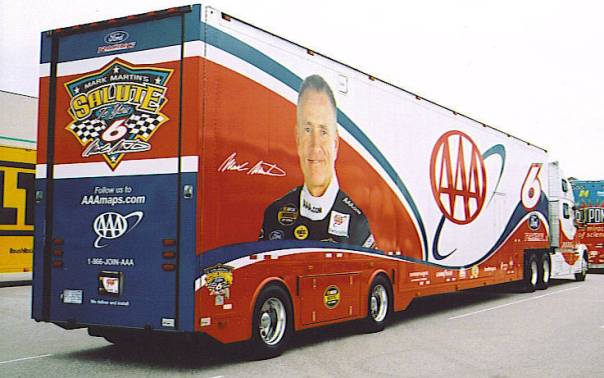 Photo 1 The Darlington Hauler Parade had over 20 race teams in attendance as the AAA Mark Martin #6 hauler was one of the most visited.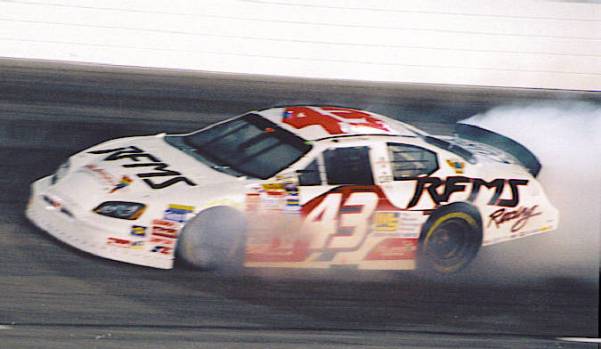 Photo 2 Aaron Fike blows up before he even had a chance to see lap 10 during DHP 200.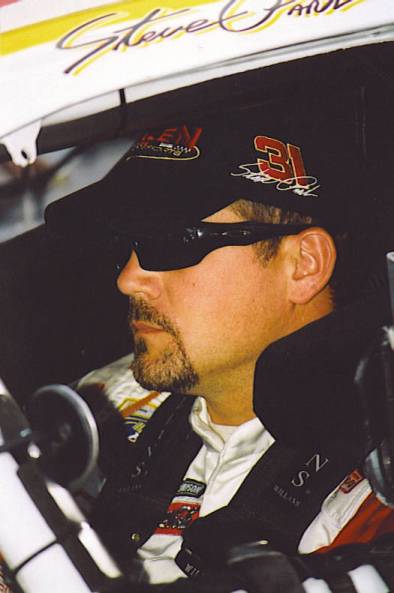 Photo 3 Steve Park gets ready for a qualifying effort in the Whelen #31.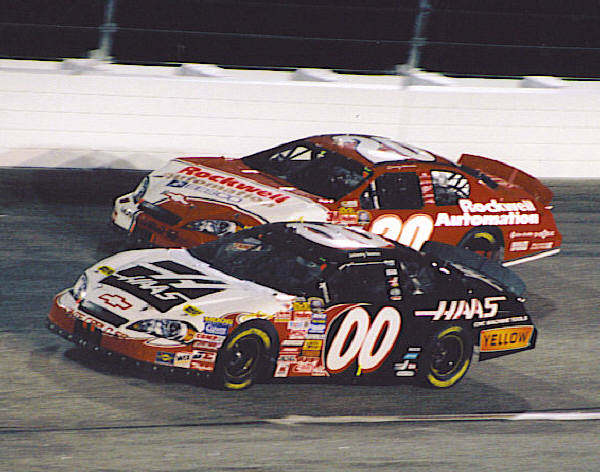 Photo 4 Denny Hamlin (11) was on cruise control during the late stages of the DHP 200 as he passes Johnny Sauter.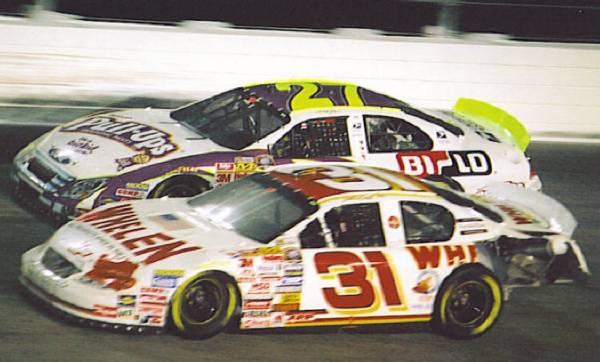 Photo 5 Steve Park(31) takes his battered bodied #31 under David Green in turn 2.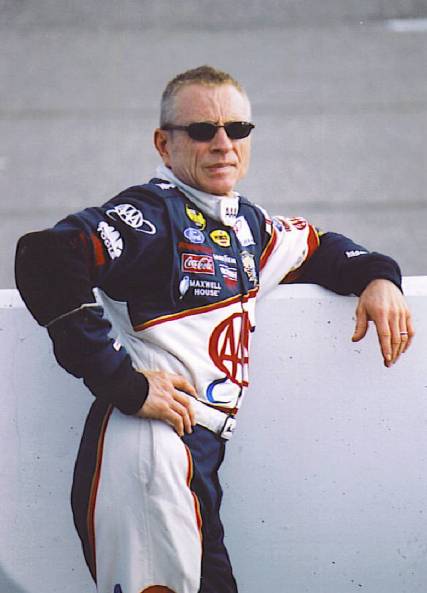 Photo 6 Mark Martin checks the scoreboard prior to his qualifying effort.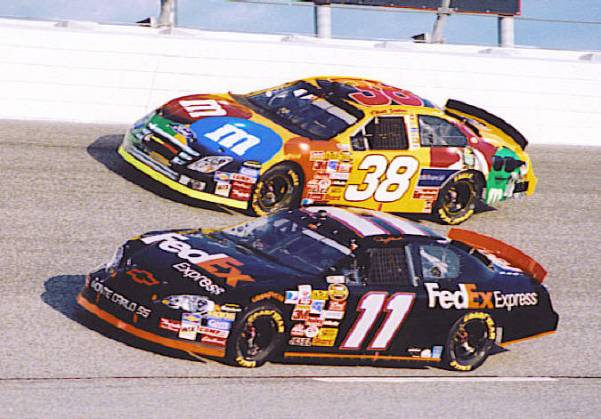 Photo 7 Denny Hamlin and Elliott Sadler were early movers only to fall by the wayside as the Dodge Charger 500 got into it's later laps.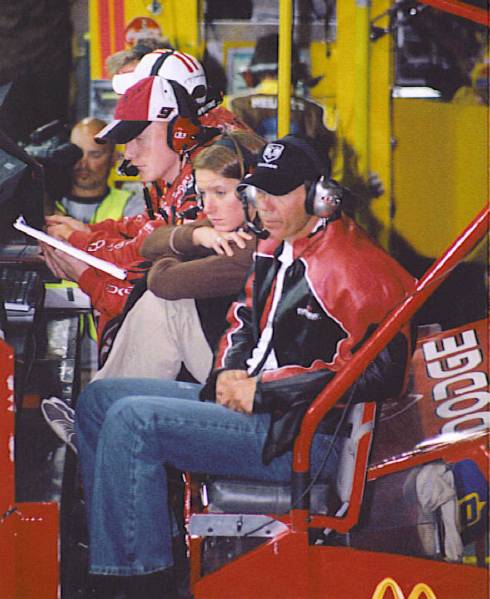 Photo 8 Getting a prime spot aside of Ray Evernham on the Evernham Pit Truck was Erin Crocker.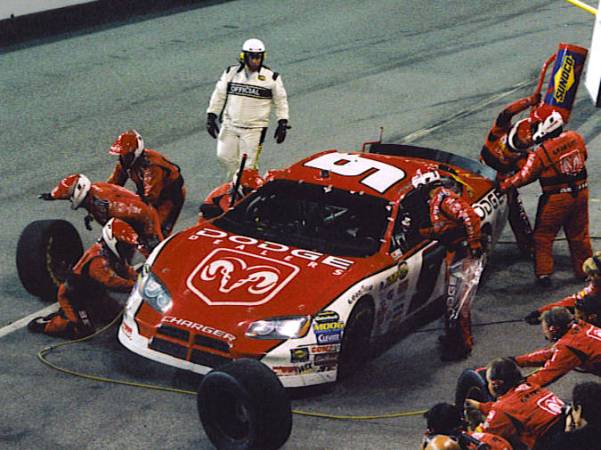 Photo 9 The rubber is rolling as the Kasey Kahne team make the needed changes during his pit stop.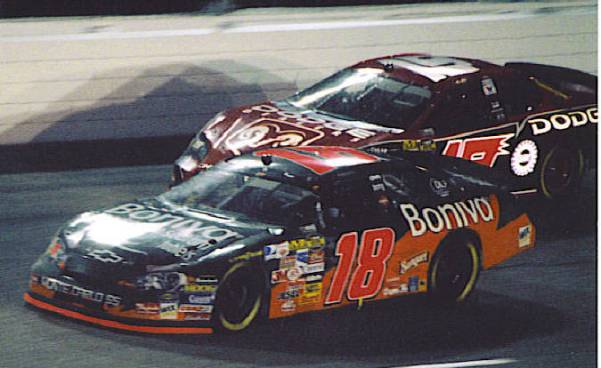 Photo 10. JJ Yeley (18) and Jeremy Mayfield were never a top 10 factor during the Dodge Charger 500 at Darlington.
All photos by LKG
ALL PHOTOS ARE PROPERTY OF THE RESPECTIVE PHOTOGRAPHERS AND MAY NOT BE USED WITHOUT THEIR CONSENT
---
Copyright © 1998-2006 by South Jersey Dirt Racing/ToddJ All Rights Reserved. Born on date April 21, 1998